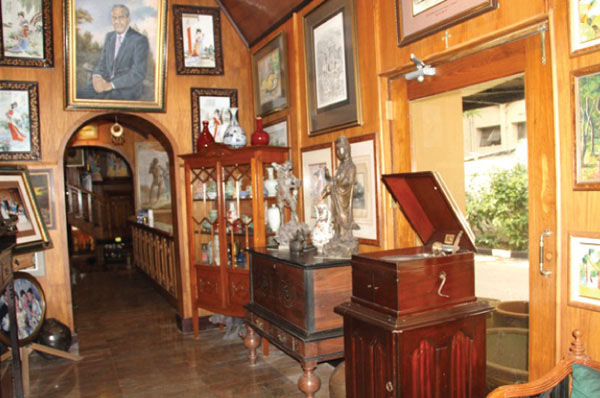 Discover an amazing range of mid 19th and early 20th century photographic prints at the Plâté Studio. The collection is rich with pictures of key Ceylonese industries such as Fishing, Gem Mining, Pearl Fishing, Manufacturing of Tobacco, Paddy Cultivation and Harvesting. They capture the beauty, the serenity and the hustle and bustle of the Island, the coastline areas, the commercial centres, the hill country, and many colourful characters of a bygone era.
The Rodiya Women, The Fishermen, The Coconut Tree Climbers, Toddy Tappers, Gem Miners, Rickshaw Men and Ancient Mendicants – all contribute to a marvellous collection. Also, ancient ruins of historically renowned 
places such as Sigiriya, Polonnaruwa, Anuradhapura and famous, sacred places of worship such as Adam's Peak, Mihintale 
and Dambulla make up the valued range of prints. Nothing short of perfectionism can be expected from Plâté, an establishment that
has 119 years of experience on 
the subject.