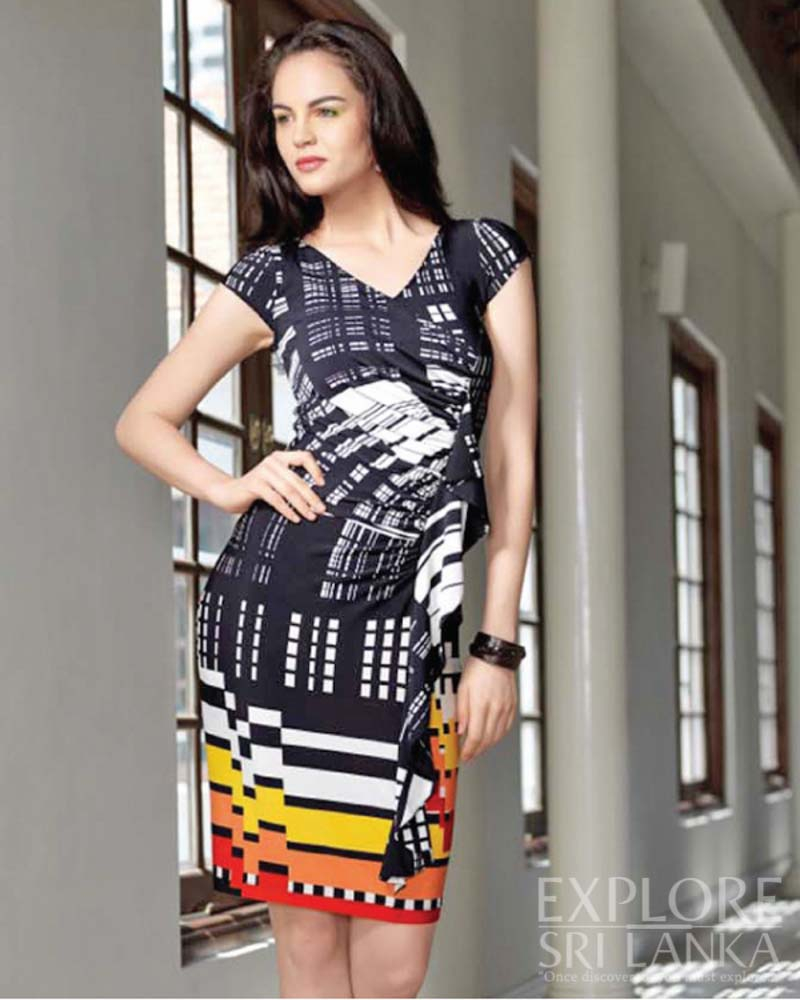 Drawing inspiration from game gear, Aviraté's brand new "Fall" collection hit stores across the globe. Carrying summer's elements of excitement into the new season, the collection "Smells Like Team Spirit" focuses on the novel concept of origami to give the collection that in-vogue edge. It's all about bold clashing hues, structured bodycon dresses, pleated waist dresses and much more.
Aviraté also unveils the purely eccentric yet tres chic "Dotty" look. A collection aimed at the fashion forward woman of today with a passion to be nothing but unique. Distinctively beautiful yet daring the concept  works to create equilibrium.
Floral prints paired off with pop ensembles describe the true identity of the Dotty collection. Modern shapes fused with the looks of a retro era is a concept aimed at the fashion forward.