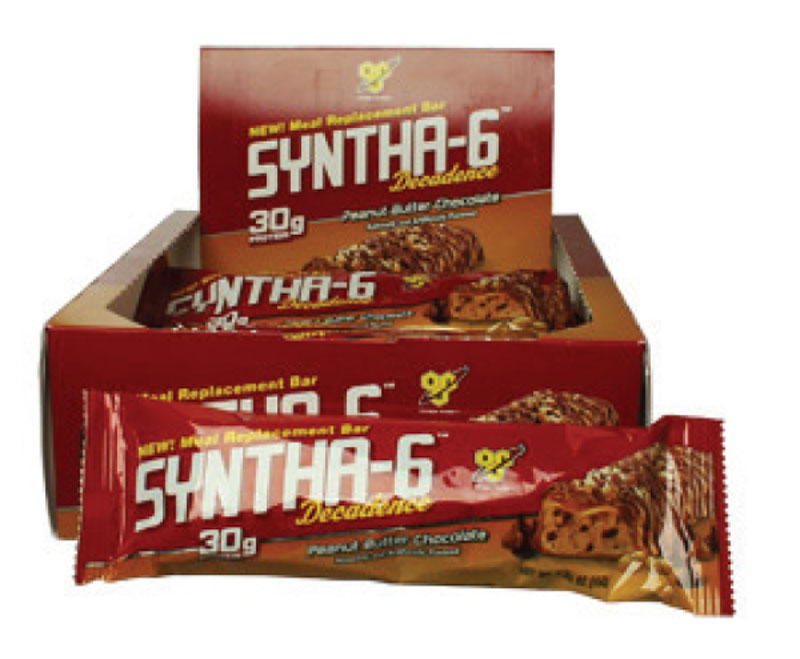 Body by Kris and Diesel Supplements are offering lucrative discounts on BSN supplements, for which they are the authorised importers and distributors in
Sri Lanka. The annual stock take sale will feature popular items such as the Syntha-6 protein chocolate bar range.
The 'Your Best Self Challenge' is also underway and the team at Body by Kris are motivating the participants to attain their ideal fitness levels. The annual challenge offers three lucky winners attractive prizes for their commitment and hard-work in achieving their fitness goals.