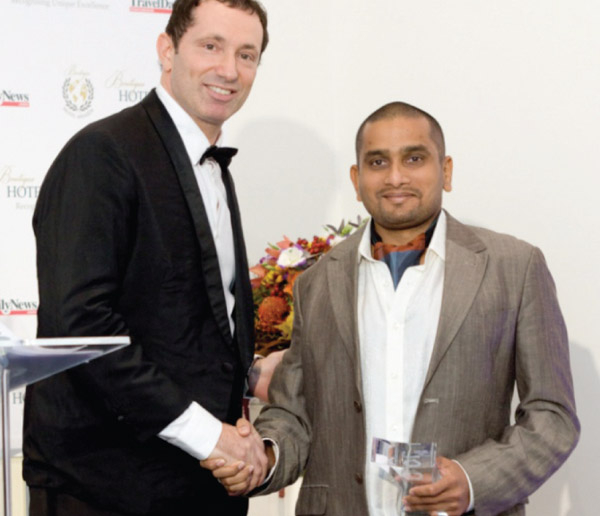 Casa Colombo was awarded the 'Best Design Boutique Hotel in the World' 2012 at the Boutique Hotel Awards in London. The Boutique Hotel Awards seek to discover and award hidden, rare gems of boutique hotels around the world that give their customers a truly unique and individual experience.
Tucked away in the hustle and bustle of the city, Casa Colombo is one of the city's best kept secrets. Although this mansion is 200 years old, the hotels founder and designer, Lalin Jinasena, has given it a remarkable twist by blending in a retro-chic contemporary style while maintaining and complimenting its Moorish charms; a significant part of creating this hotel has involved restoring the building back to its former grandeur.
The Boutique Hotel Awards is the latest in a series of awards won by Casa Colombo in recent years. Among their other accolades are being voted the second trendiest hotel in Asia by the Tripadvisor 'Travellers Choice Awards' and receiving the 'Best Hotel interior in Sri Lanka' award for two consecutive years at the International Hotel Awards – Asia Pacific.
 [nggallery id=455]