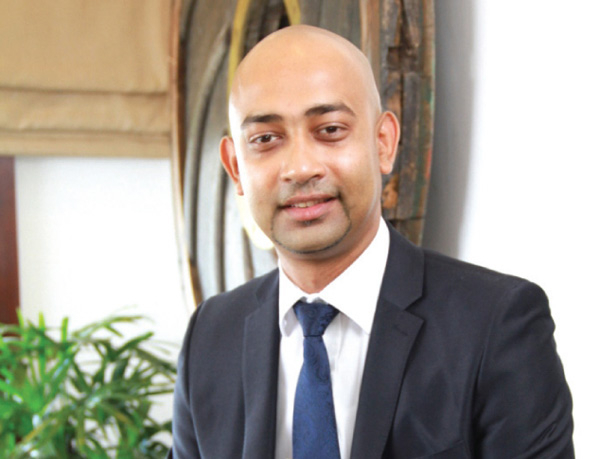 Cinnamon Lakeside Colombo announced the arrival of a new Front Office Manager, Ronald David, who brings a considerable amount of management experience to the Cinnamon Lakeside Colombo team, having spent the majority of his career managing and leading teams both in Sri Lanka and the UK.
Beginning his career as a Tele-marketing Executive, David developed a career in moulding and leading sales teams. His career progressed rapidly from leading teams to setting up and managing an outsourced UK-based call centre in Sri Lanka.
David was introduced to the hospitality industry in 2008, when he was appointed by Hilton Colombo residence for the role of Revenue Manager. David was educated in Sri Lanka before he went onto complete his MBA in business with The University of Wales in London.