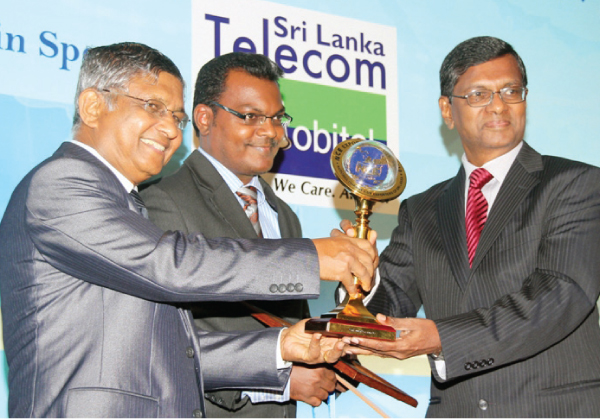 Dankotuwa continued its winning streak by receiving a Gold Award at the National Chamber of Exporters (NCE) Awards ceremony held recently. Dankotuwa has consistently managed to bag an award for exports almost every year since 1989. It won the pinnacle of NCE awards in 1996, 1997 and in 2004 when it won the most coveted "Sri Lanka's Most Outstanding Exporter of the Year" award for three years. Of the companies producing tableware, Dankotuwa has won the highest number of awards for exports. In 2005 it also won the top award "Sri Lankan Exporter of the Year" under the Presidential Export Awards Scheme.
Although facing severe competition from many overseas producers in Bangladesh, Indonesia and China, Dankotuwa has responded quickly to changing market demands and has won back the different markets. With the recent downturn in the traditional markets of Europe and USA and the turnaround in those markets taking time, the Company is now focusing on the Asian region and has been making steady inroads into India.
The Company has signed an agreement with an agent in the Maharashtra and Goa areas of India, and therefore Dankotuwa, products which are already available in the South and in the Northern States of India, will now be available in Mumbai and other western areas of India as well.