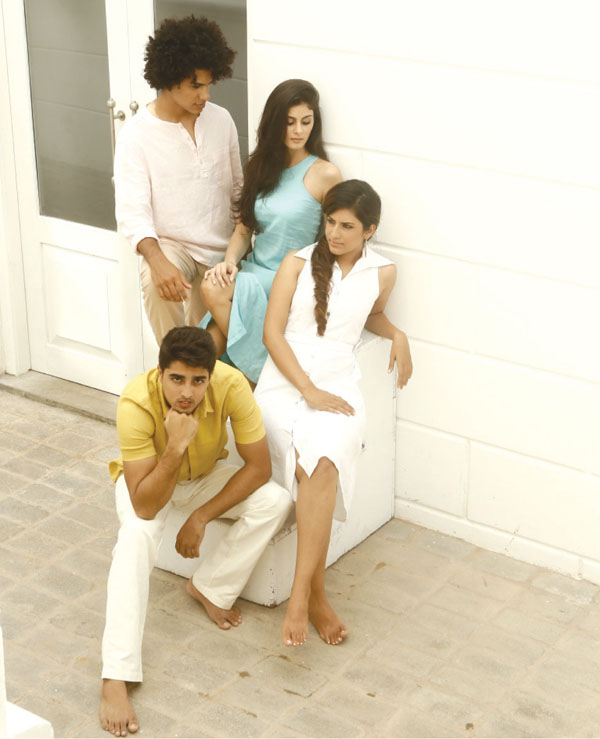 Dilly's was created in 1987 by Dilani Wijeyesekera to cater to Colombo's thirst for high-end designer wear with a local twist. As the company grew and the Dilly's repertoire expanded, a second brand was created, this time to cater to menswear. Carlo was born in 2007 and exemplified stylish men's clothing for all ages.
Marking a new era for the company is the joining of these two brands to create a more powerful and unified brand presence as 'Dilly & Carlo'. Harnessing the unique selling points of each label, Dilly & Carlo join forces as an umbrella brand, housing their distinct designer ranges to cater to the modern man and woman's entire wardrobe requirement.
Focusing on diversified design and supreme quality Dilly & Carlo come together as a family oriented store, showcasing trendy clothing for all age groups. With a comprehensive selection of six unique labels (Voyages, The Moods Collection, Formal, Tammy,Carlo and Carlo Boy) within the flagship store on Bullers Road in the heart of Colombo. In addition to the in-house designer wear labels the store also carries a range of clothing named 'Discoveries' which are moderately priced and are sourced both locally and overseas.
With the rebranding comes a new logo; crisp, stylish and sophisticated, Dilly & Carlo is united with a symbol of a Hummingbird. The Hummingbird is symbolic of resurrection and may be the ideal icon for a brand that is re-launching with a stronger brand identity.
[nggallery id=478]