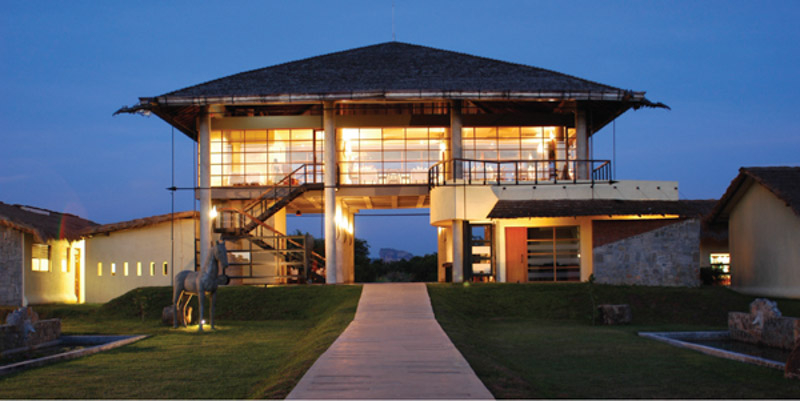 The luxury boutique hotel The Elephant Corridor is to undergo a soft refurbishment and a rebranding programme. Once having encouraged restricted access to foreign nationals, this exclusive property has now opened its doors to cater to the elite domestic traveller.
The hotel, which is tucked away in the Sigiriya Forest reserve, holds ownership to one of the most important watering tanks of the area. Consisting of 24 grand suites starting at 990 square feet and all accompanied by private plunge pools and wild gardens, The Elephant Corridor is the ideal getaway.
The hotel is a subsidiary of the Sierra holdings group.
[nggallery id=622]