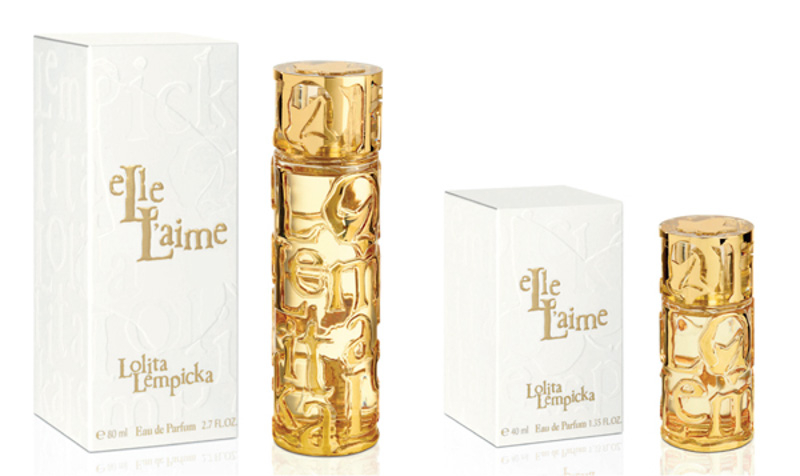 Elle L'aime is the newest fragrance by Lolita Iempicka and is a fragrance of love that transfigures women and nature. With this fragrance, Lolita Iempicka writes an important page of its own story, a love story, that has always been at the heart of the brand.
The fragrance emerges in a burst of white flowers. Coconut flower steeped in Jasmine and Ylang Ylang unfold rich, sensuous notes. Amid this chorus of florals, precious Myrrh brings a dazzling note of warmth and languishes in the creamy caress of Sandalwood. Most of the ingredients contained in this Eau de Parfum are rare, natural extracts obtained using cutting-edge technology.
Presented in an impressive display of a talisman and a stunning box, this fragrance spells passion in every way.
Elle L'aime is available at The Parfumerie stores island-wide.