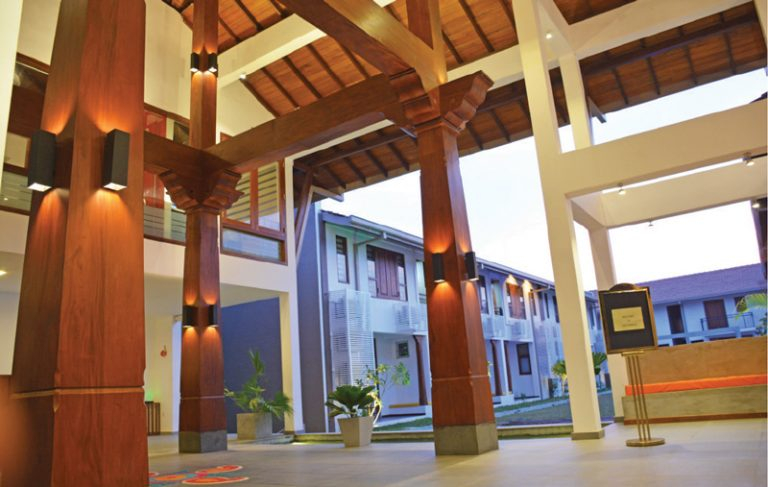 Whether you plan to relax and enjoy the tranquility of Jaffna, or whether you plan to go on excursions around the exotic and enticing North, The Thinnai will be the ideal choice for a getaway. The Thinnai offers Deluxe, Superior and Presidential suites each having its unique style and interior.
The Thinnai boasts 39 suites in total, with one and two bedrooms, and each customised to envelope you in the very essence of comfort and luxury. All bedrooms are provided with flat screen LED TVs and the living areas are fitted with 48" TVs for superior entertainment. Selected suites even have their own Jacuzzis and kitchens for secluded family fun. All suites are terraced homes with their own private entrances for well-deserved privacy and peace of mind.
The Thinnai gives you the choice of both local and international delicacies. Saturate your taste buds in the hotel's Thulaa Café and Restaurant which serves a range of local as well as international favourites. The hotel has more spaces planned for its discerning guests with Amudham which will serve Indo-Sri Lankan cuisine opening by the end of the year as well as the Mangalam banquet hall for hosting weddings and other celebrations. The Thinnai Travel Desk will help guests to discover the unspoiled beauty of Jaffna.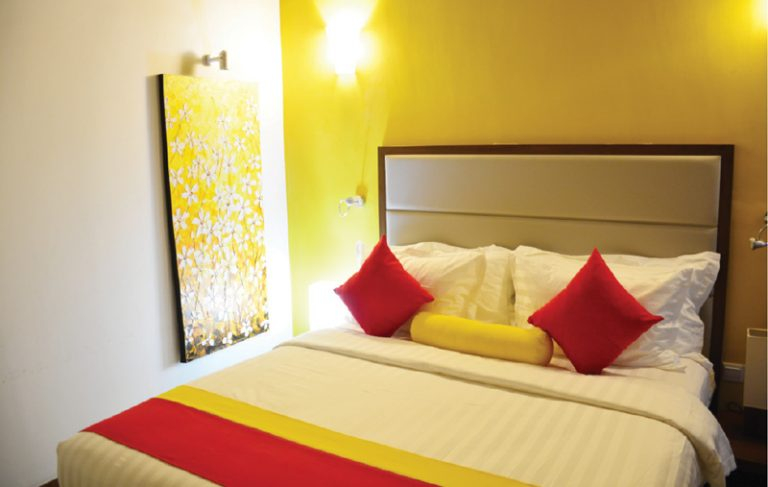 The Thinnai boasts plenty of open and green spaces to help you relax, along with many picturesque tourist destinations close by.
This boutique hotel consists of an exotic freshwater pool for you to cool off in, along with a gym, and the pub Saaral in case you're looking to wind down.