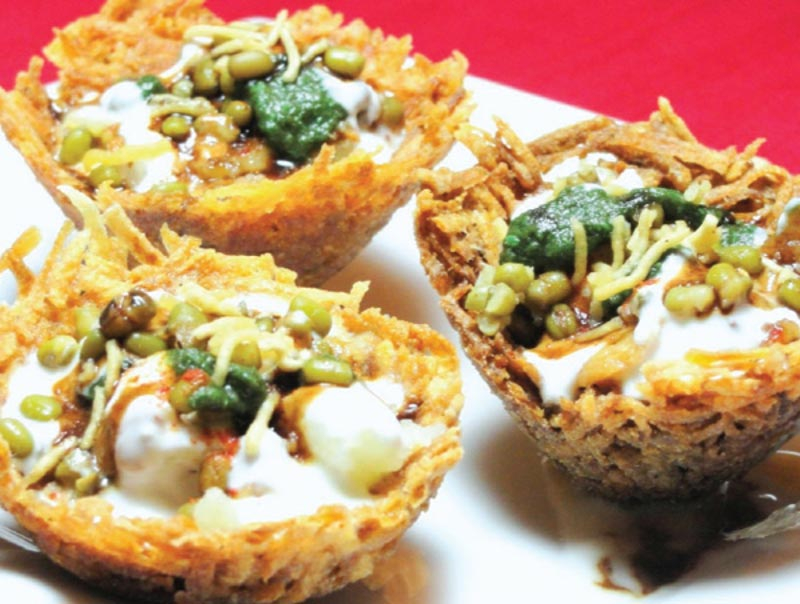 Mount Lavinia Hotel (MLH), in association with Colind (Colombo Indian Expat Community), celebrated the colourful festival of Holi. This carefree festival created waves at the Mount Lavinia Hotel's Paradise Beach. It was a day filled in water, with color all over your skin and clothes.
Holi is one of the biggest and most popular events in India and marks the end of winter and the abundance of the upcoming spring harvest season and is very popular amongst all age groups. People spend the day smearing coloured powder all over each other's faces, throwing colored water at each other, and having a blast, and dancing under water sprinklers. The event on the beach celebrated Holi with great gusto, adding music, fun and of course colour to the whole agenda.
Mount Lavinia Hotel also created a special spread with innovative dishes like Masala Waffles to Taco Chaats and other unique dishes that showcase the hotel's innovative expertise.