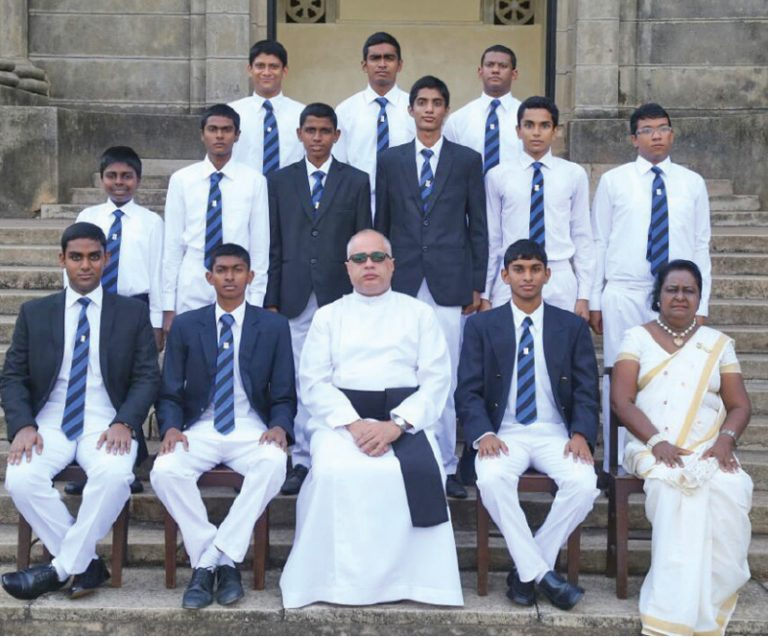 The Galle Face Hotel participated in 'The Culinary Fiesta' organised by the Culinary Art's Club of St Thomas' College, Mount Lavinia.
The event was held with the objective of teaching students the art of cuisine as well as to provide invaluable insights into the hotel and hospitality industry to encourage youth to consider a career in the field.
Speaking at the event, Adam Gaunt-Evans, Executive Chef at the Galle Face Hotel said, "Working in the hospitality industry has allowed me to explore the world and have experiences I never dreamed of, growing up in a small village in Wales. It's extremely important to share our experience and advise with these young students at this important stage of their careers. They are the future generation of chefs and hoteliers. There has never been a better time to join the hospitality industry, and nurturing fresh talent is a big part of our responsibility of the future."
The Culinary Fiesta was open to all interested in joining the industry. At the event, a variety of delectable dishes were prepared by well known chefs, and thus provided the young audience an opportunity to learn the art of modern cuisine and experience the refined taste of professional cooking.