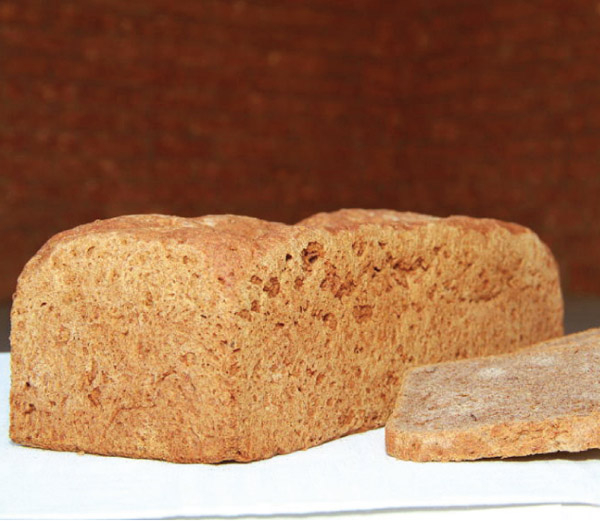 The High Fibre Health Bread at Goodies, the delicatessen at Cinnamon Lakeside Colombo, is prepared with ground kurakkan (finger millet) grains, multi-seeds, and flour to balance out a perfect flavour. These healthy, high-fibre, ingredients create the dense, moist 100 percent natural loaf. 
It can be used for sandwiches or served toasted at breakfast for a healthy start to the day. The High Fibre Health Bread at Goodies is a delectable treat and a healthy anytime loaf.
"This bread can be served with anything. The aromatic combination, once it's toasted, will tickle your tastebuds. It is perfect with a serving of honey, peanut butter, or simply with a dash of butter. Parents should encourage their kids to eat healthy. Prevention is always better than cure," says Lakshman Silva, Assistant Pastry Chef at Cinnamon Lakeside, Colombo.