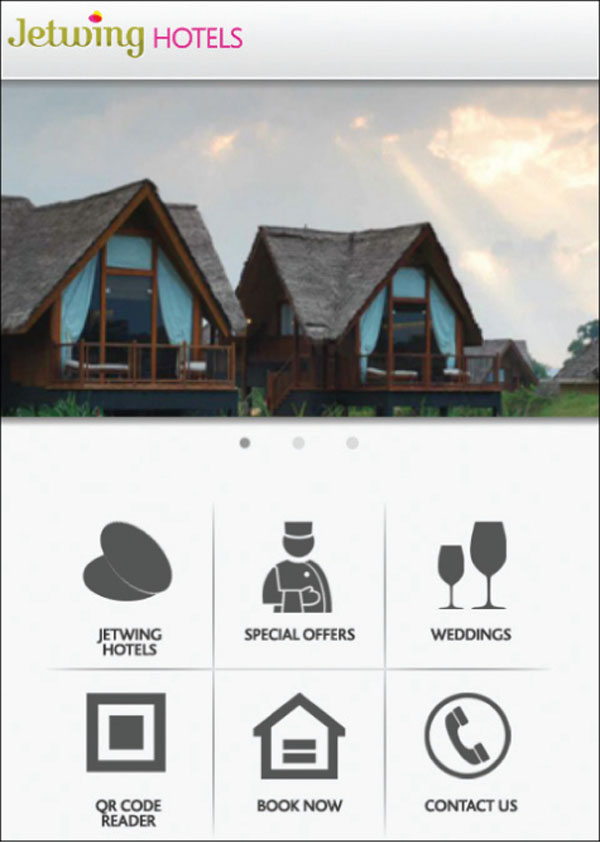 Jetwing launched two of the first ever mobile apps of their kind today for the popular Android operating system; with the iOS version to be released later.
"The advent of mobile and the implications it has for the future are tremendous," said Ishanth Gunewardene, the Head of Sales and Marketing for Jetwing.
The first app – Jetwing Hotels – is essentially a catalogue of all of Jetwing's properties, including details, accommodation types, special offers, and an image gallery for easy viewing.
The app will also seamlessly enable customers to book their favourite Jetwing hotel right from the palm of their hand and effect payments and obtain secure reservations in real time.
In addition, a QR (quick response) code reader will be incorporated which will enable guests to unlock special offers, and access exclusive content during their stay at the hotel.
The second app, Jetwing Travels, is customised to display content about Sri Lanka, tailor-made tour programmes, special offers, and other information on a smartphone. Through the app itself, users are able to select itineraries, unlock seasonal gifts and establish contact with the company efficiently.