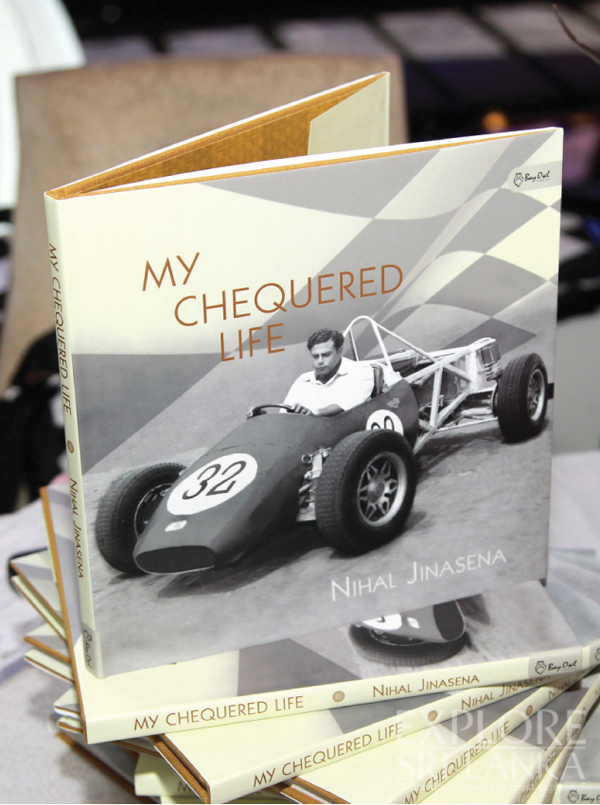 Autobiography of Deshamanya Dr Tissaweera Nihal Jinasena, My Checkered Life was launched recently in the presence of his family and friends. Veteran Industrialist and Sportsman, Dr Nihal Jinasena is currently the Chairman of Lalin Michael Jinasena and Co.
In her welcome speech, Ameena Hussein – Perera Hussein Publishing House and the Publishers of My Chequered life said, "it is a story that will certainly inspire those who read it. For Nihal has known hardship, failure and loss as much as he has known success, triumph and reward. It is a rare story where honesty and integrity combines to give a narrative of success in every sense of the word."
Dr Jinasena handed the first copy of his autobiography to his son, Lalin Michael Jinasena, a hotelier and entrepreneur. He hopes that his father's life story will become an inspiration to the future generation of budding entrepreneurs in
Sri Lanka.
Dr Jinasena said, "this world is full of the most wonderful warm beautiful human beings. I am absolutely rich for having warm and loving friends in my life."