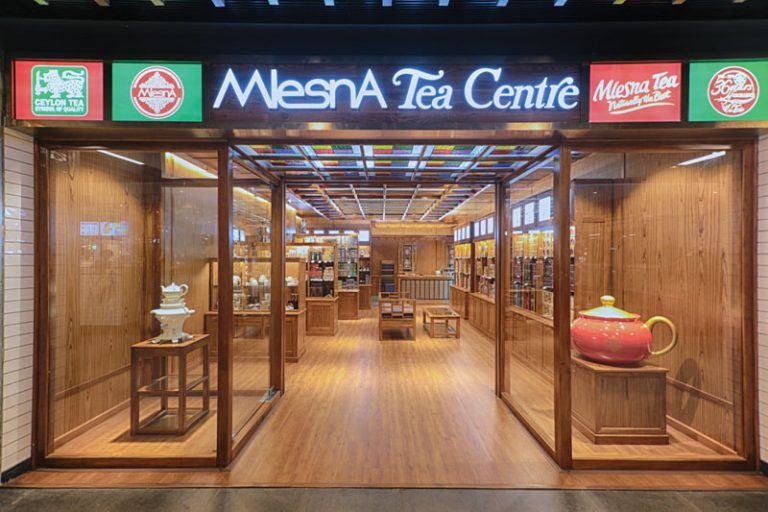 Mlesna Tea Centre opened its new store at the One Galle Face Mall. The tea centre was opened by Anselm Perera, Founder of Mlesna.
Rohan Pethiyagoda, the Former Chairman, Sri Lanka Tea Board, Arjuna Perera, Director, Mlesna, Birendra Perera, Director, Mlesna and Kapila Thalagala, Director, Mlesna were present together with a gathering of invitees.
For years, Mlesna has been maintaining excellence in offering superior quality Ceylon Tea to its clientele. The warm and subtle interiors have been designed to display its heritage as well as high quality. As customers browse through the store, a vast selection of fine Ceylon Tea and gift packs are available. The store is conveniently located on the lower ground floor of the newly opened One Galle Face Mall.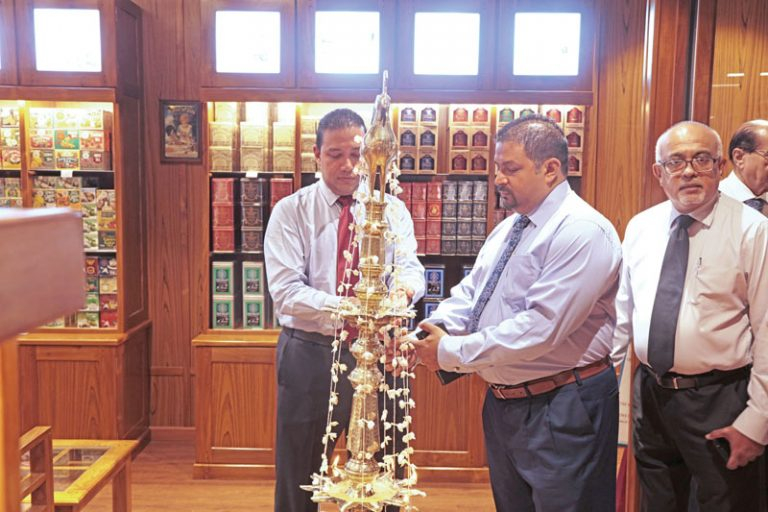 [easy_media_download url="https://beta.explore.lk/wp-content/uploads/2019/12/Mlesna.pdf" text="Print PDF" target="_blank"
width="200" height="32"]