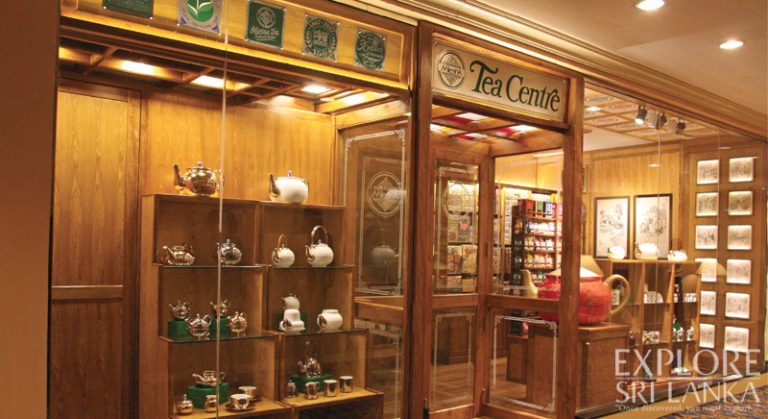 Mlesna Tea Centre located within Hilton Colombo was ceremoniously re-opened by Anselm Perera, Founder and Managing Director, Mlesna; Manesh Fernando, General Manager, Hilton Colombo; Dr Rohan Pethiyagoda, Former Chairman, Sri Lanka Tea Board; Rev Fr Felician Perera and Ranjith Perera. The outlet has been a part of the shopping precinct at Hilton Colombo for 32 years, since it first opened its doors in September 1987.
Since then Mlesna has had its Tea Centre opened to serve the guests and patrons of Hilton Colombo daily.
As a part of the renovations and refurbishments of Hilton Colombo, the Mlesna Tea Centre has been re-located to the shopping arcade of the hotel on the ground floor. The tea centre has maintained its design and heritage, while offering a selection of the finest Ceylon Tea.
[ngg_images source="galleries" container_ids="1517″ display_type="photocrati-nextgen_basic_thumbnails" override_thumbnail_settings="0″ thumbnail_width="100″ thumbnail_height="80″ thumbnail_crop="1″ images_per_page="20″ number_of_columns="0″ ajax_pagination="0″ show_all_in_lightbox="0″ use_imagebrowser_effect="0″ show_slideshow_link="0″ slideshow_link_text="[Show as slideshow]" order_by="sortorder" order_direction="ASC" returns="included" maximum_entity_count="500″]