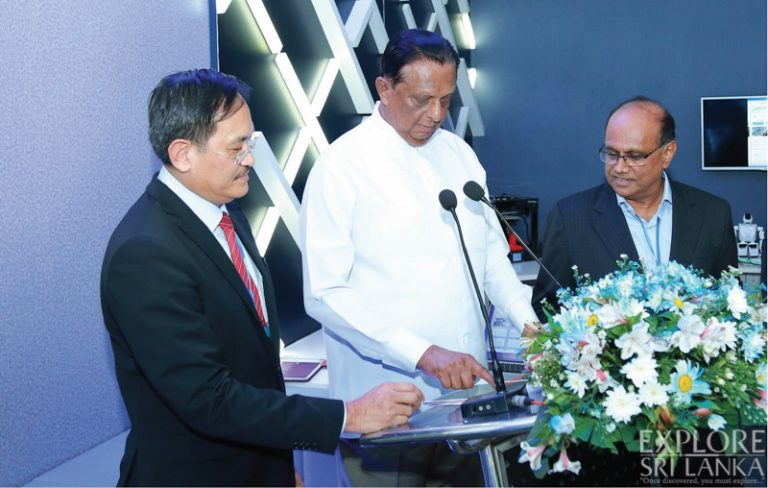 Mobitel collaborated with LDR Technologies to launch the first-ever digital technology platform for tourism and location base service; LocoMole Sri Lanka. The inauguration ceremony of product was held at the Mobitel Xstation Hub. LocoMole Sri Lanka's initial service covers the regions of Anuradhapura, Sigiriya, Colombo, Polonnaruwa and Dambulla. Customers can experience location-based mobile technology to enhance their travels with LocoMole Sri Lanka.
LocoMole Sri Lanka is poised to help users to act on their search needs in a more timely, relevant and personal way. As an experiential discovery app, it will help to deepen guest engagement and build brand loyalty through customised gamification and to share rewards and achievements. This novel initiative is guided by the Minister of Tourism Development.
Travel is being transformed and LocoMole Sri Lanka will make travel a journey of discovery, as travelers are empowered to share their knowledge instantly via their smartphones or explore the location in a gamified manner with just one click.