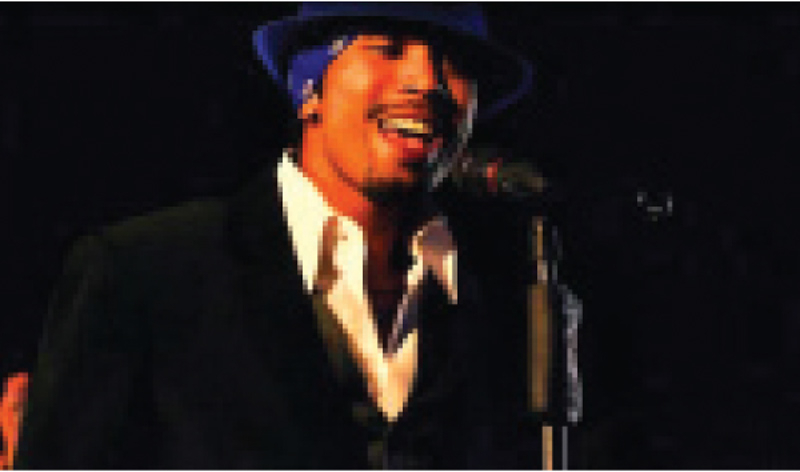 Mount Lavinia Hotel has introduced a midnight hour on Fridays and Saturdays at the Hotel's Terrace Bar, known as The Governor's Terrace. As referred to in a recent article in Newsweek, 'the Hotel's Terrace Bar' offers much more than just a romantic history. It offers beautiful, panoramic views of the Indian Ocean. And connoisseurs of fine living have found it an ideal place to sip on ice cold beers, gin and tonics, and whiskey and sodas that slip down smoothly with the setting of the sun.
Keeping this in mind, Mount Lavinia Hotel has now added to the excitement a midnight special – from midnight to 0100hrs. On Fridays and Saturdays one can now save more and talk and indulge longer with a one for one deal at the Governor's Terrace. The band Rebels with Damien on vocals along with Norma n Jazz will also be performing on Fridays and Saturdays until 0100hrs at the Governor's Terrace, making it all the more worthwhile to drop in.
The Governor's Midnight Special make the time when you get off work just a little bit better or allow you to kick back later in the evening in a way that you may not be able to do closer to town.