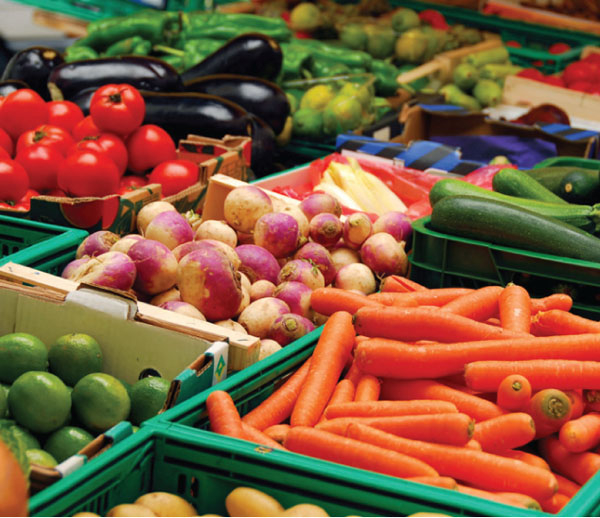 As part of Mount Lavinia Hotel's "Organic and Green Initiatives", the hotel will aim for holistic nutrition by offering the Organic Veggie Poya Lunch Buffet every Poya day at the Governor's Restaurant.
Eating healthy boosts vitality and energy, and provides clear skin and less sick days. "Healthy nutrients also give us the best chance for good health in an increasingly polluted world. Aim for a healthy outlook and enjoy it at a farm-to-table dining experience by us, and we guarantee organic vegetables at all times," stated Anura Dewapura, General Manager – Mount Lavinia Hotel.
"We developed the first vegetarian spread for Poya days and now will introduce an organically friendly spread. Tried-and-tested recipes, selected ingredients and guaranteed high quality organic products from 'Saaraketha' will support all organic efforts at MLH," he added.