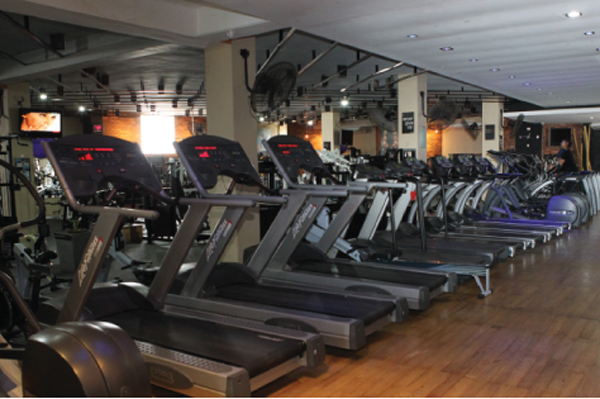 Body by Kris has launched a Healthy Living 2013 initiative to promote a more holistic approach to health and fitness. Body by Kris has worked with Lanka Hospitals to give all members 15 percent off most health care services, and 15 percent off some beauty treatments at Tony and Dee so that members will look and feel great this year.
"Your Best Self Fitness Challenge" has been extremely successful with participants losing more than 20 kgs in weight and more than 35 inches. Registration is now open for the next challenge which begins in March. In order to help people stick to their new year fitness resolutions, or to give one's partner the gift of health for Valentine's day, Body by Kris created some great in-store offers. These include discounts on couple's membership packages and their six month membership package where members will receive another six months absolutely free.
Body by Kris has also extended the duration of their personal training sessions to 90 mins, so that members will receive an extra 30 mins of personal attention for free.