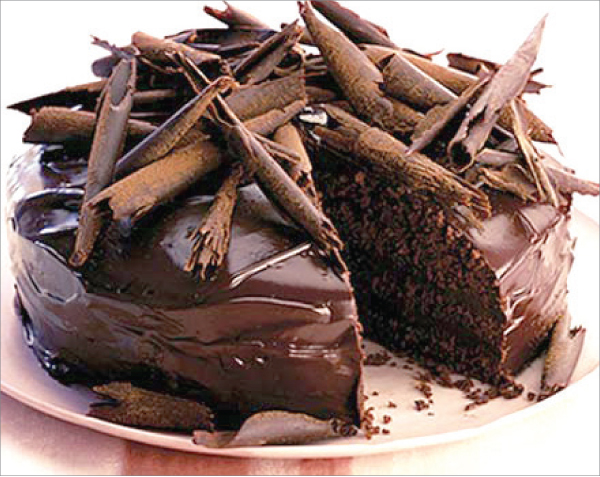 Pasticcino, the ultimate pastry restaurant, is now located at the Galle Face Hotel's Regency Wing. The restaurant offers a variety of savouries and cakes. Pasticcino offers over 25 varieties of cakes including the Black Forest, Strawberry Cheese Cake and Apple Fudge. In addition to this, 30 varieties of savories are available at Pasticcino. There is also a wide selection of fresh breads. Pasticcino also has a collection of chocolates ranging from white to dark chocolate.
The most popular counter at Pasticcino is the Sandwich Bar, where customers have the ability to select their own fillings and ingredients that go into the making of the sandwich.
Pasticcino is also famous for its snack menus and salads and beverages like the very best teas and coffee. The restaurant specialises in serving light lunches.