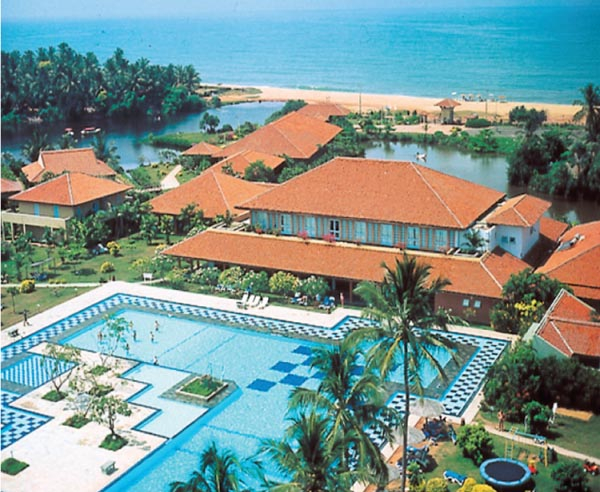 Stretching across 22 acres, Club Palm Bay has much to offer. The hotel has sprawling gardens, a picturesque lagoon dotted with mangroves and the roaring sounds of the ocean, not far from prime whale-watching sites.
The hotel has 106 well-equipped air-conditioned chalets with a private verandah, new beds, wardrobes and toilets with rain showers. The hotel also offers signature brand guest toiletries, which are well suited for long stayers, offering added comfort.
The large turquoise-hued pool is inviting or you can simply laze around and soak in the sun. The Ayurvedic treatments offered in the hotel will surely sooth and calm one's body and mind and offer relaxation and rejuvenation.