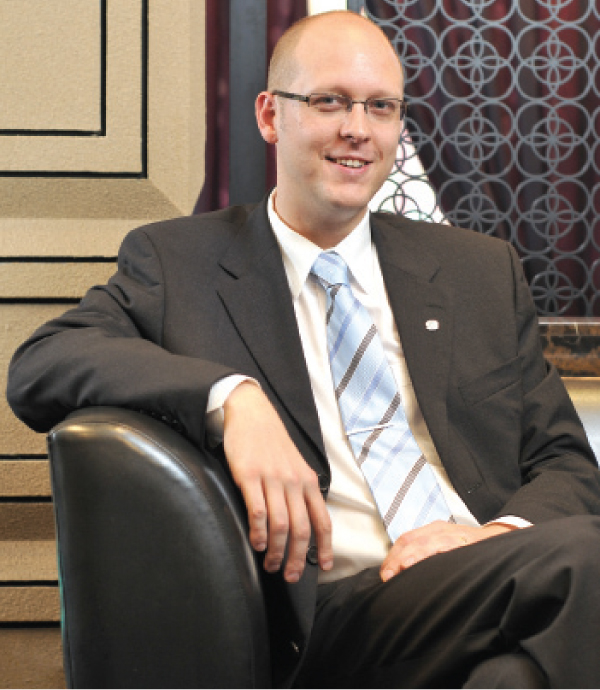 Hilton Worldwide announced the appointment of Rudolf Tröstler  as General Manager of Hilton Colombo.
"Tröstler has a successful track record with Hilton Worldwide and has in-depth global hospitality knowledge working in Austria, Australia, the United Kingdom and Malaysia. His commitment to service excellence and experience makes him a great asset to the team," said William Costley, Vice President for Operations in Southeast Asia, Hilton Worldwide. "We are confident that under his leadership, Hilton Colombo will continue to set the benchmark in quality accommodation and guest satisfaction in Sri Lanka."
Tröstler joined Hilton Worldwide in 1995 and took on various Finance and Purchasing roles at Hilton Vienna and Hilton Vienna Plaza. 
He was Room Service Manager and Catering Operations Manager at Hilton Sydney and Hilton Brisbane, before he was Food and Beverage Services Manager and Operations Manager at Hilton Adelaide. He then became Director of Operations at Hilton Petaling Jaya.
Tröstler was most recently the Hotel Manager at Hilton Kuching and Hilton Batang Ai Longhouse Resort.