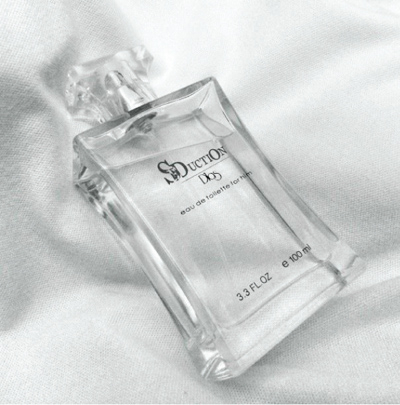 Four new exciting international perfumes were launched by D'las Internationl.
The fragrances that were launched at a 'scentsational' event are the products of internationally famous perfumers from France; Emile Bouge, Marc Zini and Florie Tanqueral, all of whom were also present at the function.
The event was organised by D'las International, the global arm of the export award winning HDDES Group, whose founder and chairman is H D De SiIva. The Group are purveyors of floral extracts, aromatic and aromatherapy products, and several other raw materials to famous perfume brands throughout the world.
The four fragrances that were launched most recently were Magnatic and Seduction for men and Romance and Jolie for women. The fragrances were also introduced to the gathered audience by their respective creators.
The launch of the new fragrances was followed by entertainment items led by Mahesh Denipitiya and friends with dance items by Kevin Nugera's troupe, which was followed by a sumptuous dinner.
The event was graced by participation of many distinguished guests including Deputy Minister Rohitha Abeygunawardena, Cricketer Sanath Jayasuriya, Mrs World Rosy Senanayake and various diplomats from foreign missions and embassies.