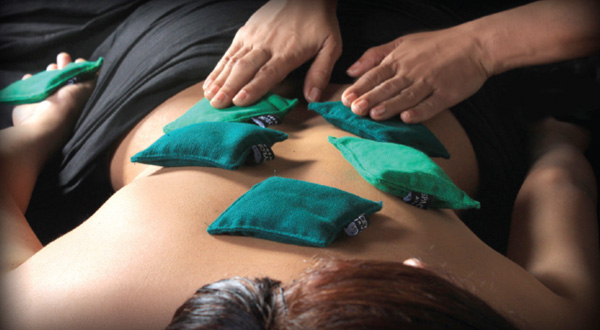 Spa Ceylon has been recognised for their innovativeness in Asia's Spa Industry and has been judged a nominee for the AsiaSpa Crystal Awards 2011, under the dual categories of 'Natural Product Line Of The Year' and 'Spa Ritual Of The Year'.
The AsiaSpa Crystal awards are the spa industry's highest honours for the Asia Pacific region. Spa Ceylon's award nominations are the first for a South Asian brand and is a great recognition for this relatively young brand.
Spa Ceylon's second nomination for 'Spa Ritual Of The Year' is for their unique 'Hot Sand Massage Ritual' – a treatment inspired by traditional 'Veli Pottani Thaweema' – a traditional Ayurveda ritual believed to have been practiced in the grand palaces of ancient Ceylon. Today this ancient ritual is a great panacea to help jet-lagged travellers relax and rejuvenate after long intercontinental air travel and is one of Spa Ceylon's most sought-after Spa Rituals.
[nggallery id=232]