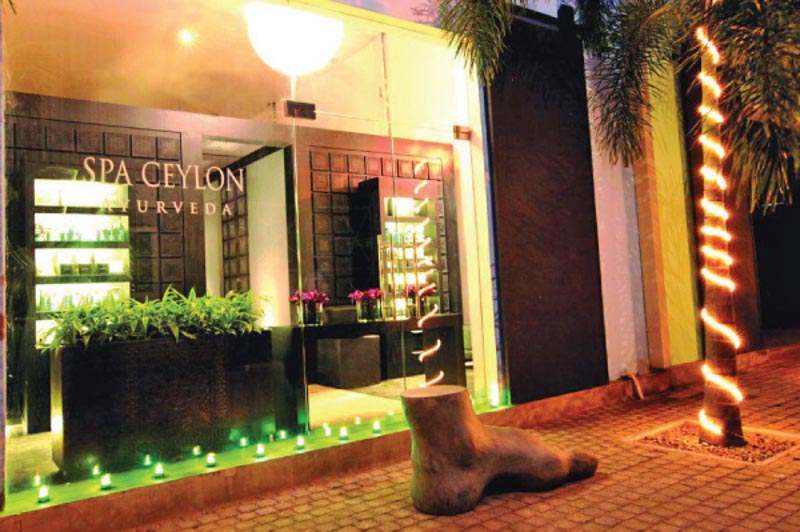 Spa Ceylon has been nominated for the World Luxury Spa Awards, for Service Excellence for the year 2013.
The World Luxury Spa Awards promote official spa participants amongst 141 countries for a period of one year in order to create maximum awareness.
"We have been nominated to receive an Award in the Luxury Ayurveda Spa Category for Service Excellence and we are indeed gratified that once again Spa Ceylon has put Sri Lanka on the international map," said Shiwantha Dias, Managing Director – Spa Ceylon. "Spa Ceylon's guests could vote for us online. Votes will be based on service. No other areas will be taken into consideration other than excellent service delivery," said Dias.
"To provide luxury spas with well-deserved recognition based upon votes from guests, provide the possibility of a fresh stream of spa customers, providing spas with extra credibility as well as giving staff the recognition they deserve thus improving staff morale is the aim of these awards," said  Marinique de Wet, Director – World Luxury Spa Awards.