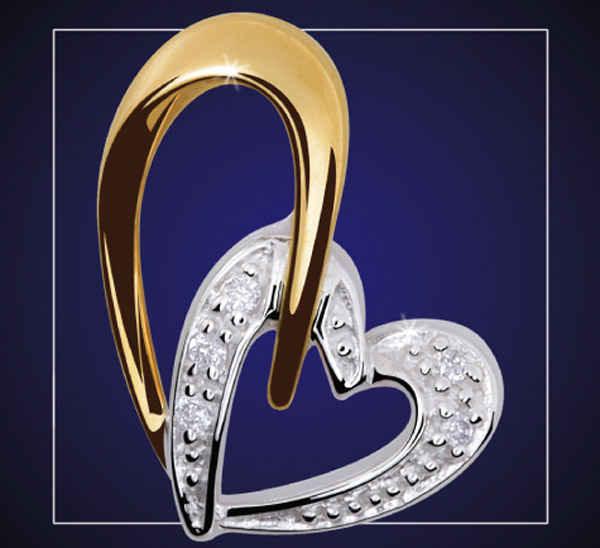 Jewel Laurel has geared up for some super attractions for Valentine's with a special seasonal price discount on offer during the entire month of February. Armed with an eye-catching array of natural and genuine gemstones direct from the deep gem mines of Sri Lanka, Jewel Laurel is preparing to design and manufacture a range of gem-studded jewellery according to the sophisticated tastes and preferences of its clientele, both young and the young at heart, who seek nothing short of the finest for their special Valentine, at a modest and affordable price.
By creating an endless array of exclusive designs for its range of genuine gem studded jewellery, Jewel Laurel is now a well established brand name that has managed to retain its reputation in satisfying the needs of its exclusive clientele from around the world by catering to their far ranging requirements.
With its range of products which are subject to stringent quality control measures prior to display or delivery, Jewel Laurel is fast becoming the total jewellery solution provider who's always willing to accommodate client suggestions and incorporate their ideas, thus bringing out the finest quality product the customer has in mind.