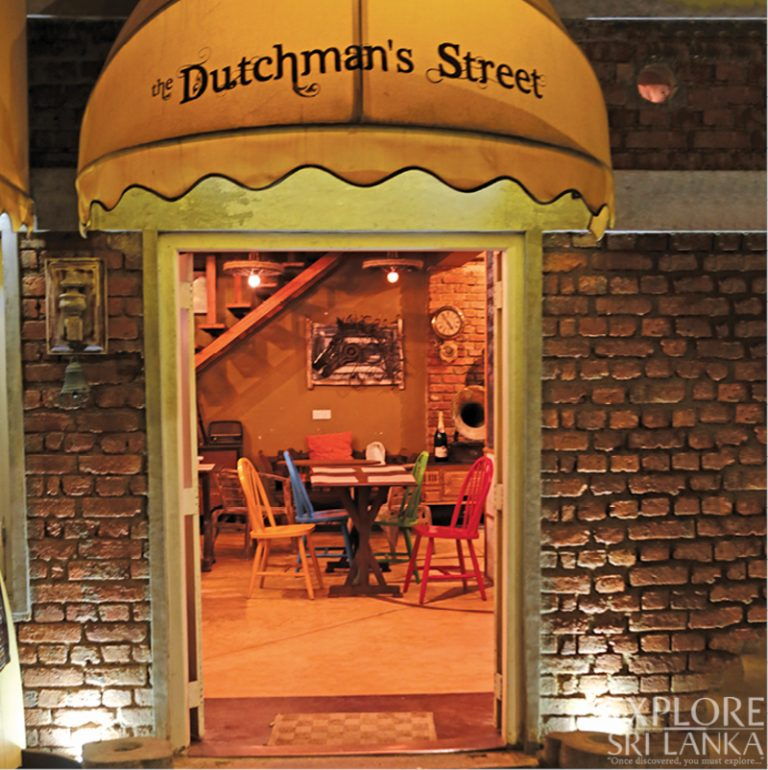 The Dutchman's Street restaurant in Matara was awarded the Rocheston Distinguished Restaurant award for which the restaurant received a 24K gold plated certificate with its name engraved. The Distinguished Awards – New York recognise restaurants across the world that are inspired by creativity and are dedicated to creating an exceptional dining experience.
The awards aim to appreciate the distinct features of a restaurant in terms of cuisine, ambience as well as the overall experience.
Nestled inside the historic Matara Fort, The Dutchman's Street is a unique vintage-themed restaurant inspired by European streets and exquisite colonial splendour that is seen in the Galle Fort. With its unique interior and décor, the Dutchman's Street restaurant creates a wonderful atmosphere.
The restaurant strives to deliver a memorable dining experience for its discerning guests ever since its inception in 2016. A perfectly curated fusion menu offers its diners an exciting range of tantalising dishes and refreshing beverages to choose from. S K Janaki, Director heads the restaurant. The Dutchman's Street is a family-owned venture of the S K Group.