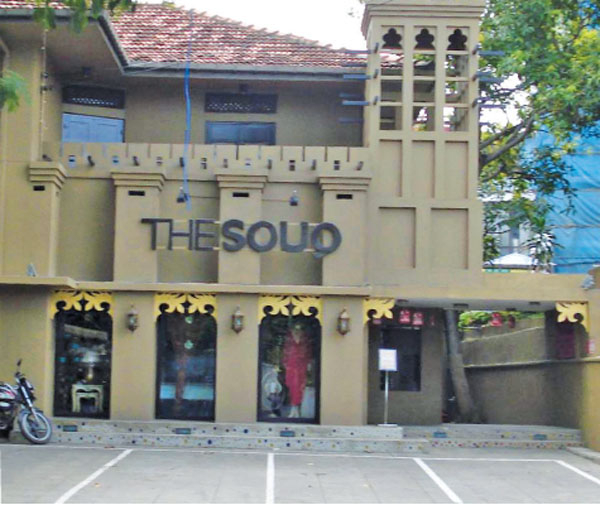 The Souq Arcade is a middle eastern lifestyle store which offers elegant and exclusive home décor material including Turkish lanterns, chandeliers, decorative ornaments, glassware and gifts items, imported from Dubai and elsewhere in the middle east.
The Souq Arcade takes its name from the Souq which is the name for marketplace in Arabic. And it is a place of architectural splendour, blending a mix of old and new and celebrating Arabic heritage with contemporary modern overtures.
The Souq offers Arabian fragrances and branded Arabic perfumes such as Swiss Arabian, Haramain, Rasasi and other fragrances which are in demand by perfume lovers. The bongs/Shisha and flavours, being the old time favourites of the Arabs are also on array at The Souq. The latest trends in hand bags, shoes, jewellery and accessories, cosmetics, and children's clothing are also found in this marketplace. In addition, a variety of kitchen appliances, beddings and linen, Turkish carpets, curtains, ladies casual and party wear and Abayas are found within the Souq.
"We see a demand for Gents casual wear and formal wear and we hope to add a range of menswear to the Souq Arcade very soon," stated Cabeela Dhalan, Managing Director of the Souq Arcade.
[nggallery id=504]