---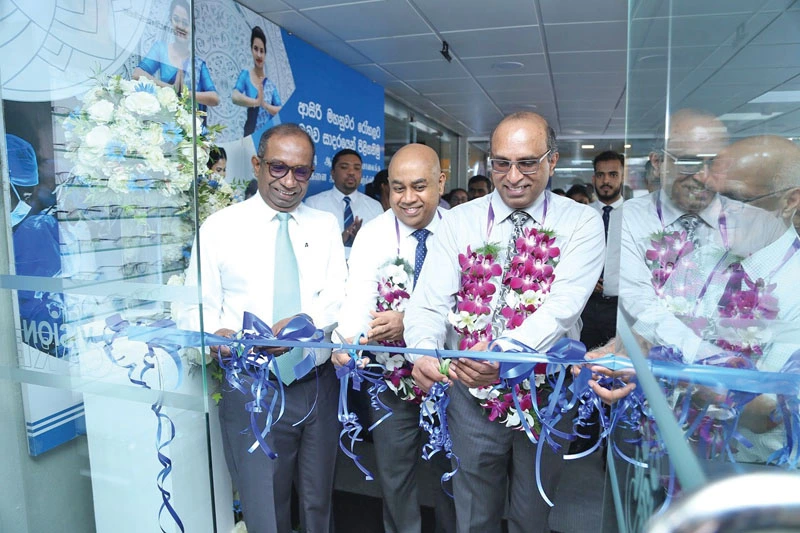 Vision Care opened its new outlet on the ground floor of Asiri Hospital in Kandy.
The Chief Guests at the opening of Vision Care in Asiri Hospital, Kandy were Dasantha Fonseka, Chairman of Vision Care Group of Companies; Nalin Pasquel, General Manager, of Asiri Hospital, Kandy; Dr V Shivantha, Consultant Ophthalmologist, Suwasewana Hospital as well as Dr Saman Senanayake, Consultant Ophthalmologist of the General Hospital, Kandy.
Vision Care has built a reputation as one of the best eye care solution providers in the country by using an innovative approach and state-of-the-art equipment to ensure that the customers receive world-class eye care.
Vision Care has pioneered the introduction of the best range of eyewear brands recognized globally to the national market. High quality and high precision contact lenses, optical and ophthalmic products are available at the newly opened outlet. Fashion-savvy shoppers can select a host of alluring frames and sunglasses featuring the world's top brands from the Milan based Luxottica Group.