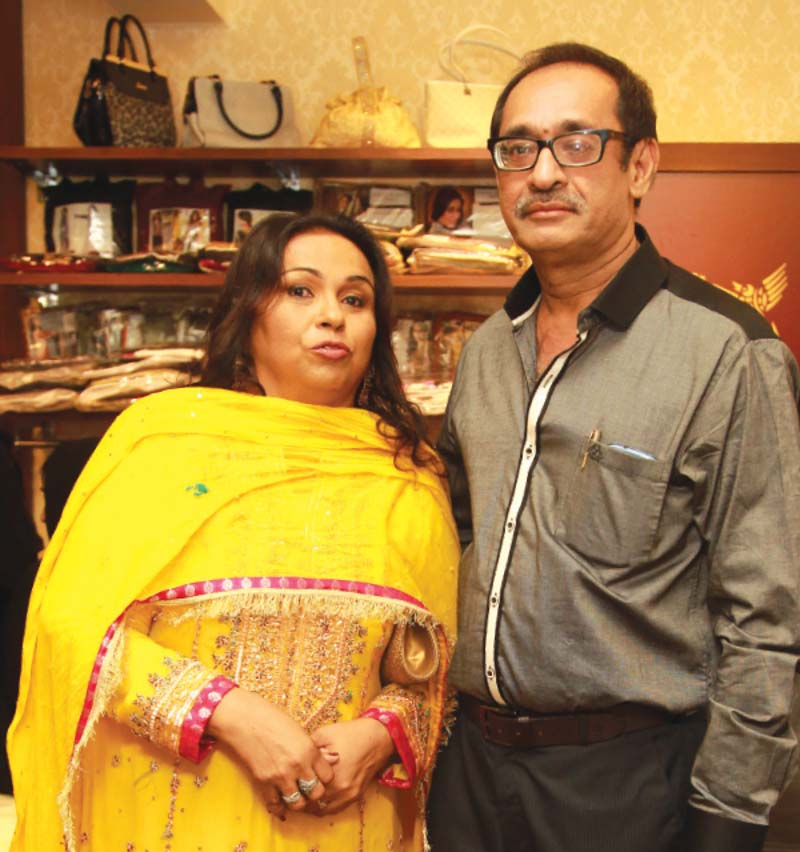 Aszai Studio, absolutely for women fashion store is now open at 3, Suleiman Terrace, off Jawatta Road, Colombo 5.
The studio is linked with Ani & Olive Salon which offers a cosy homely environment with a wide range of services where women can comfortably have the friendly service of ladies staff.
Aszai Studio offers choicest dresses and accessories which are suitable for any occasion such as Saree, Ghagra Choli, Salwar Kameez, Burqua and an array of elegant jewelleries to ladies who love Indian-Pakistan designs. Bed linen, pillow covers, and ornaments are also available for your preference.
Zaitoon Younoos and Younoos Omar, Owners – Aszai Studio and Ani & Olive Saloon stated that their in-house tailor is capable of delivering custom made products any time a customer requires. They further stated that most of the products are the work of a designer who has created attire for Bollywood stars as well.