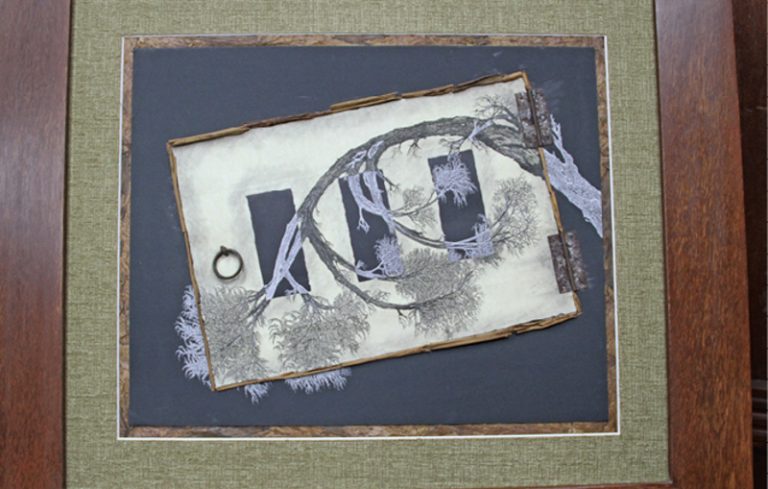 Ilham Sanoon is a fine line artist, mastering the different dynamics of black and white. A unique, talented artist in the Sri Lankan arts niche, Sanoon comes from a background of businesses, industries, as well as corporations.
The exhibition Black & White at the Plâté Loft Gallery marked the third anniversary of Sanoon joining Sri Lanka's community of artists. It was his fourth exhibition.
"The interest came as an absolute surprise to me as well as to my family. It was completely accidental. I had my own interest and liking towards many styles of art from my childhood, however never had the opportunity to devote myself into this field. One day, it all just came gushing out", he said.
A nature-lover himself, Ilham Sanoon's exhibition flowed with the theme of nature and its related subjects. As an artist who spends much of his time exploring wildlife sanctuaries he works on site.
[ngg_images source="galleries" container_ids="1355″ display_type="photocrati-nextgen_basic_thumbnails" override_thumbnail_settings="0″ thumbnail_width="100″ thumbnail_height="80″ thumbnail_crop="1″ images_per_page="20″ number_of_columns="0″ ajax_pagination="0″ show_all_in_lightbox="0″ use_imagebrowser_effect="0″ show_slideshow_link="0″ slideshow_link_text="[Show as slideshow]" order_by="sortorder" order_direction="ASC" returns="included" maximum_entity_count="500″]