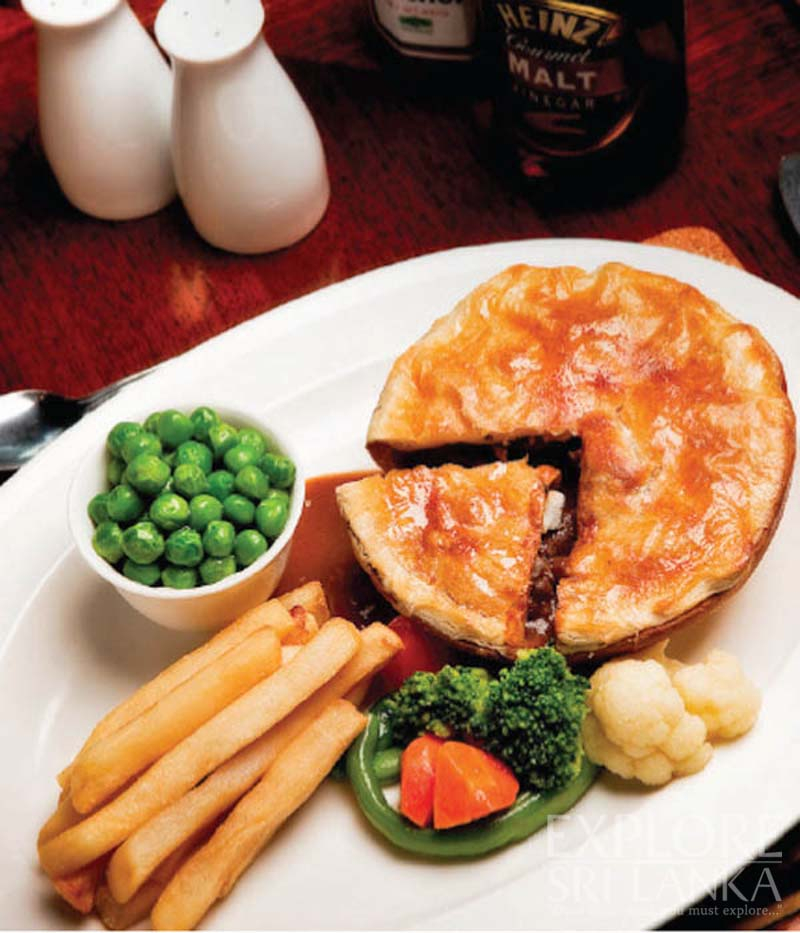 Cinnamon Grand's Cheers Pub is a popular spot to enjoy the best of brews, pub grub and sporting action. The menu at Cheers offers a wide range of British pub fare, an array of soups, salads and starters as well as some diverse mains.
The pub's Sunday Carvery meanwhile slices out the finest of roast meats including chicken, beef, pork and lamb accompanied by a range of crunchy vegetables and gravy. The Sunday Carvery is on from 11.30am to 3.00pm.
Cheers Pub offers a range of brews on the menu, including the best of local and international brands. Patrons can select from twenty three local and imported drafts and seventy spirits, as well a choice of mocktails and juices. For 50 percent off on selected beverages, visit the pub during Happy Hour, on from 5.00pm to 7.00pm on weekdays.
If you have kids, then the Cheers Kids Club is tailored especially for our junior guests, so they can play video games, watch movies and chill at their own pace. The 'kid's zone', open between 11.00am and 10.00pm, also has a kiddie's restaurant with a special menu.