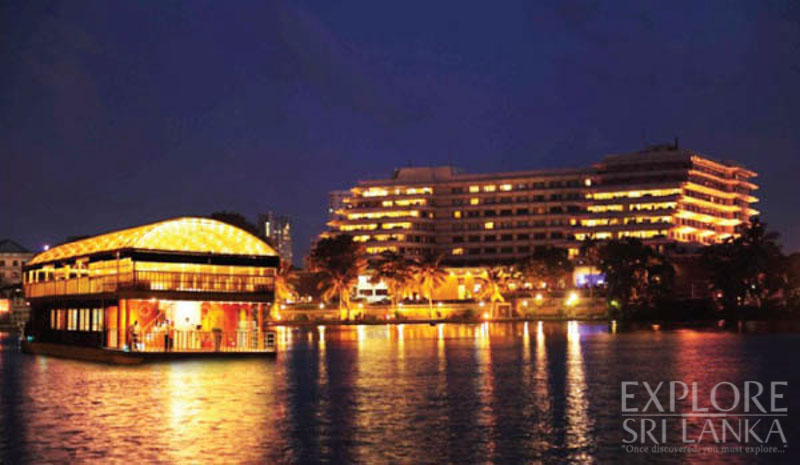 Cinnamon Lakeside continues it's triumphant winning streak being ranked among the top ten island wide in the Tripadvisor Travellers' Choice award. A popular internet based travel site, Tripadvisor markets hotels, flights and destinations for the discerning tourist. Cinnamon Lakeside is proud to note that it is the only city hotel amongst the top 15 in Sri Lanka which demonstrates the hotel's reputation for service excellence.
When it comes to those crucial choices in rating hotels, there is only one thing that sets the standards. The guest who stays and experiences the services of the hotel. As such, it is indeed a privilege to be honoured with this prestigious award.
The Tripadvisor Travellers Choice award carries more weight as this is bestowed by the guests themselves. One of the world's principal travel sites, it offers trusted guidance from true guests to make diverse travel selections and arrangements going a long way to make travellers' lives easier.