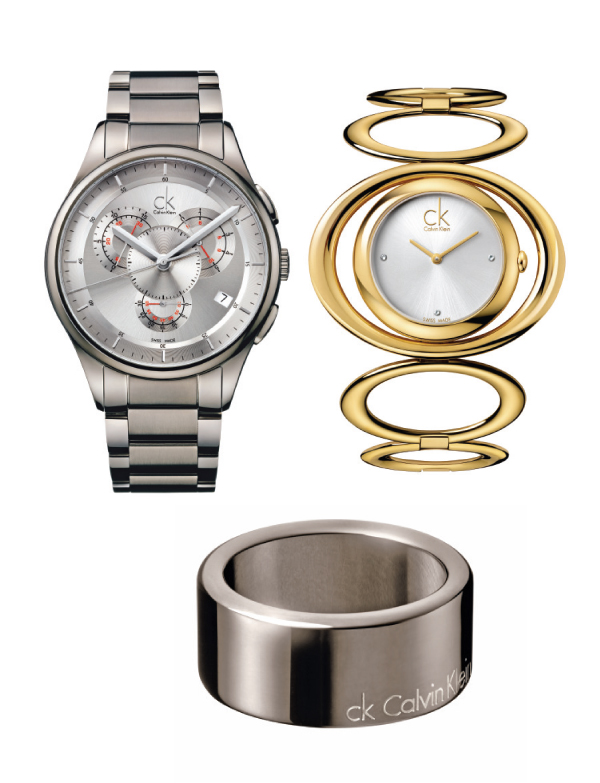 Calvin Klein unveiled its latest watch and jewellery products, ck City, ck Basic, ck Graceful, ck Hook and ck Enlace, all of which are available at W A De Silva.
Understated and elegant, ck City represents a discrete watch that celebrates the sophistication of minimalism, while making a sleek statement.
The ck Basic watch features a perfectly round polished stainless steel case proportioned to a solid band. Each black or brown leather, or metal bracelet is outfitted with a butterfly buckle.
Swirling and dainty, ck Graceful with its iterative circle-themed motif and geometrical construction reflects the design spirit of the 1970s. The polished stainless steel case frames a black or silver dial with a mineral glass or topped with three diamonds on the dial.
ck Hook is a sleek, strong bangle constructed of polished PVD light grey stainless steel. It is connected fluidly and finished with a clasp and engraved logo.
Sensual and chic, ck Enlace is a line of classic styles infused with a minimalist allure. The open bangle along with a sleek ring are presented with stainless steel earrings.