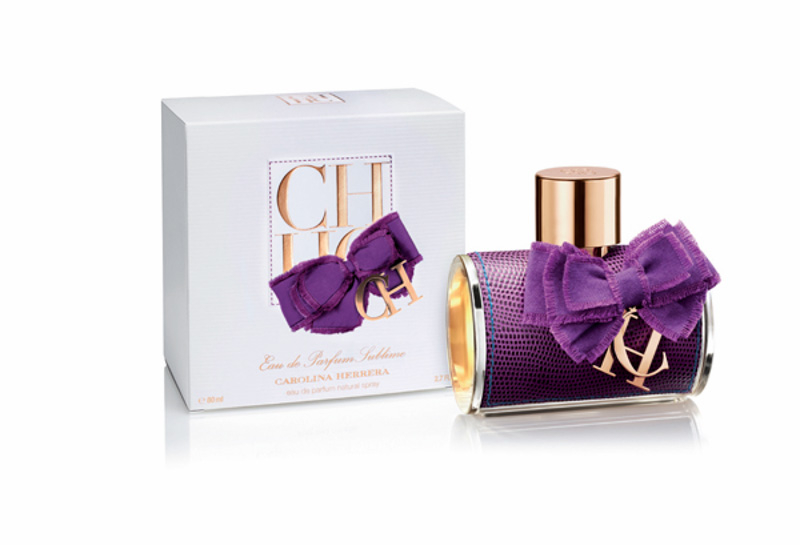 CH has created an accessory capsule collection inspired by the new fragrance 'CH Eau de Parfum Sublime'.
The collection of accessories available in all the flagship stores is closely linked to the concept of sensuality and femininity that defines the fragrance.
The collection contains five exclusive fashion accessories, a belt, a pair of high heels shoes, a pair of gloves, a hair band and a clutch.
These were selected considering the characteristics which best represent the CH Eau de Parfum Sublime woman, in relation to what accompanies a woman throughout her adult life alongside what it means to be a woman.
[nggallery id=695]