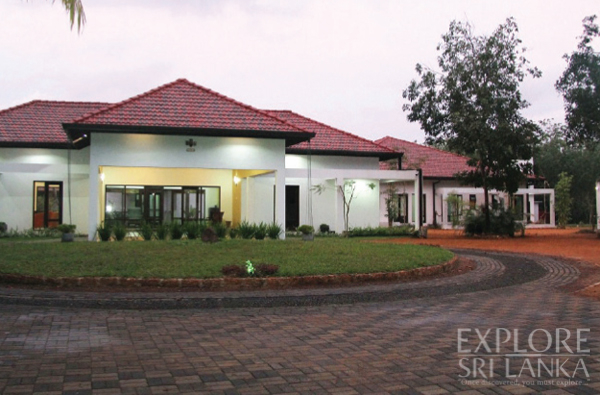 Milithra Wickramarachchi, in partnership with her daughter Minusha, has turned her dream to reality with the launch of Cinnamon Grove, the flagship nursing home of Cinnamon Care.
The state-of-the art nursing home located in idyllic greenbelt countryside is just 20 minutes from the Colombo interchange of the Southern Highway. Alzheimer's is a illness in the dementia family, with no known cure, and Milithra uses a variety of established models and techniques to ensure those who are ailing from it live as full lives as possible.
Cinnamon Care admits that there isn't a 'one size fits all' magic elixir, it's an on-going process. This is where the array of available techniques administered at the home truly adds a new dimension.
Cinnamon Care has established partnerships with similar institutions in the UK and the US to ensure the latest developments can be transferred locally. Plans are also in place for the construction of a bespoke training centre where staff can immediately receive hands-on experience having completed the theoretical elements.
[nggallery id=673]