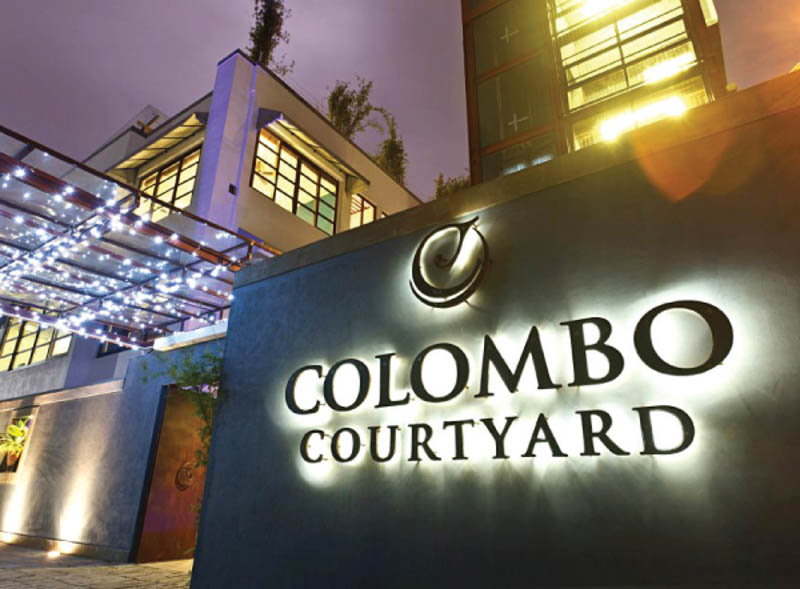 Colombo Courtyard has taken steps to neutralise its carbon footprint, making it the first CarbonNeutral® boutique city hotel in Asia.
The hotel was able to do this, with the expertise of Carbon Consulting Company, an organisation that strives to reduce the environmental impact of the corporate sector of Sri Lanka through a range of services that promote sustainable practices. The Carbon Consulting Company carried out a GHG assessment to measure the emissions the hotel made, directly and indirectly.
This GHG assessment was carried out in accordance with the GHG Protocol, developed by the World Business Council for Sustainable Development and the World Resources Institute, and the Carbon Disclosure Project.
Global warming is an undeniable factor in the changing climate patterns of our world today, increasing the frequency and impact of natural disasters. Continuous study and research of weather patterns over the last decade have proven that global warming is responsible for rising sea levels, melting of snow and ice, increased heat content of oceans and levels of humidity, and the shift in the timings of winter and spring seasons.