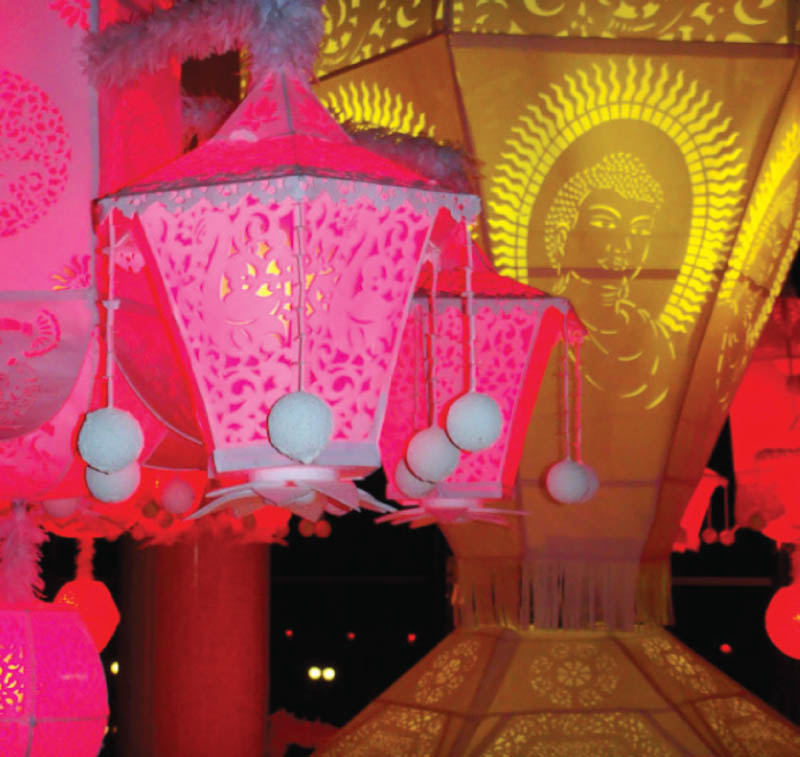 Vesak Offers at Heritage Hotel Anuradhapura will be from May 1–30, 2014 where guests can obtain 30 percent discounts on bookings as well as up to 50 percent off from selected credit cards.
Located at the heart of Anuradhapura, first capital of Sri Lanka, The Heritage Hotel is a haven for those seeking luxury while discovering this ancient kingdom. Guests of Heritage Hotel can also enjoy the tranquillity and scenery from the overlooking stupas and get quick access to Sri Maha Bodhiya, Ruwanweli Stupa, Jethwanaramaya, Isurumuniya where all the cultural sites can be reached by a ten-minute drive.
Vesak is considered as both a religious and cultural festival in Sri Lanka. It is celebrated on the day of the full moon in May and is one of the biggest days in the Buddhist calendar, which is celebrated by Buddhists all over the world.