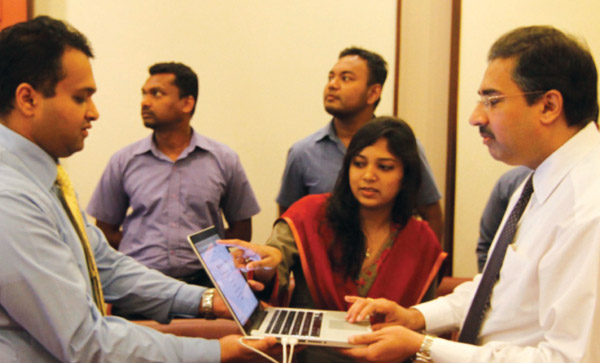 The Edna Group launched its corporate website with a new look and streamlined site navigation, making it more intuitive and user-friendly. Online visitors can read the latest information about the group, products and service offerings, view the latest news and events as well as inquire about the products and apply for job openings online. The redesign of the site was done in partnership with Ben World Wide.
"We are extremely proud of our new and improved website. It clearly reflects our position as a leader in the marketplace," stated Lal Edirisinghe, Chairman – Edna Group. "This new site also showcases our commitment to customers, employees, suppliers and the community and is a gateway for them to communicate with us."
The site allows users to navigate into the Edna Group's companies which are sub divided into categories such as FMCG, Cocoa Products, Engineering, Printing and Packaging, Exports and Distribution. Each business unit has its own dedicated area that allows for a closer look and understanding of the product and services, including the history and various specification details.