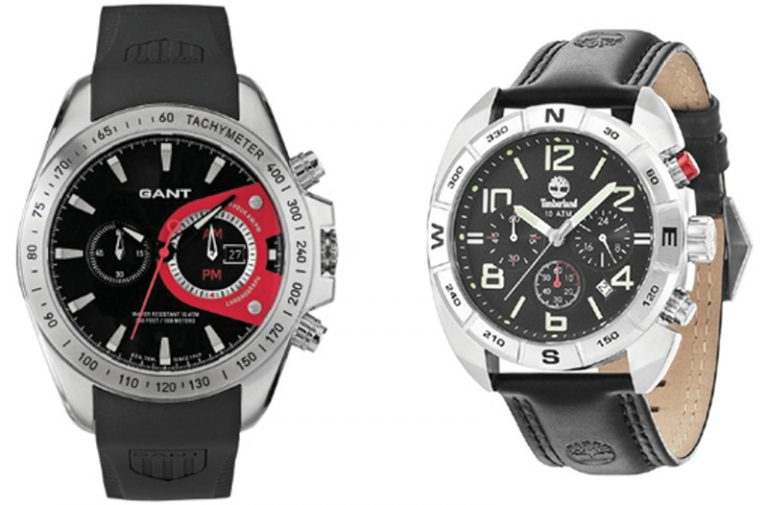 GANT and Timberland brands are available under one roof at TURRET ACCESSORIES outlet at Crescat Boulevard and also at the TURRET store at the Kandy City Centre.
Throughout the world, Timberland and GANT watches are renowned for their outstanding design and quality. The timepieces of sportive look and adventurous spirit suit those who lead an active lifestyle, be it during leisure or outdoor party time. The brands and their fashionable timepieces are themselves symbols of precision, brand expertise and quality.
Further to Timberland and GANT, another world-class fashion-icon watch range that TURRET promotes is the internationally renowned Swiss Military brand, with a rich history of Swiss watch-making history behind it. This is in addition to more premium watch brands Earnshaw, AVI-8, James McCabe and 88 RUE DU RHONE.