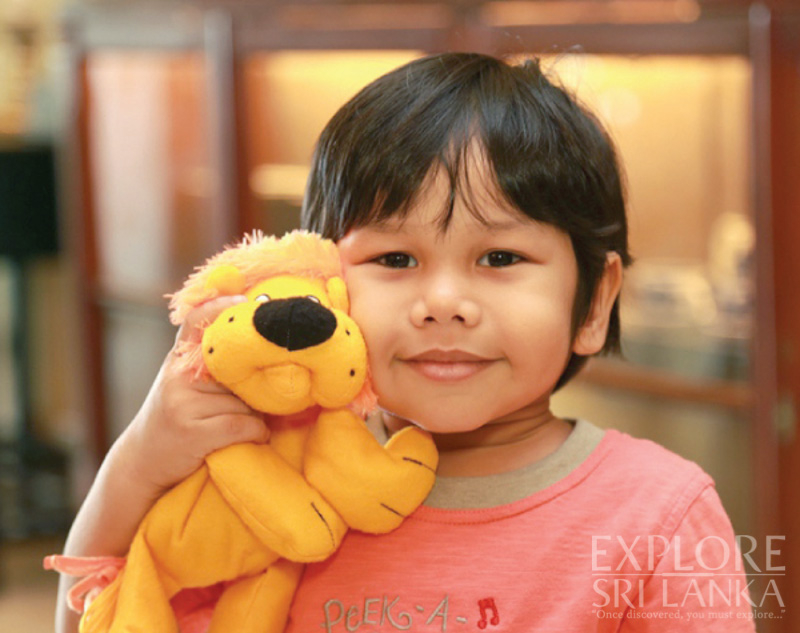 "Golfy the Lion cub, Galle Face Hotel's new and cuddly soft toy has left a lasting impression in the minds of the hotel's junior guests and it is wonderful to have them enjoy their stay with us" states Tony Fleming, Group General Manager, Galle Face Hotel.
Galle Face Hotel has recognised that travel can be a little distressing, especially for children who arrive at the hotel. The team at Galle Face Hotel wants to help them relax.
After much evaluation the team recommended a soft toy that might help their 'junior guests' feel more welcome and 'Golfy' was born. His name is a shortened version of Galle Face.
'Golfy' is not only popular among kids but has also captured the hearts of adults as well.