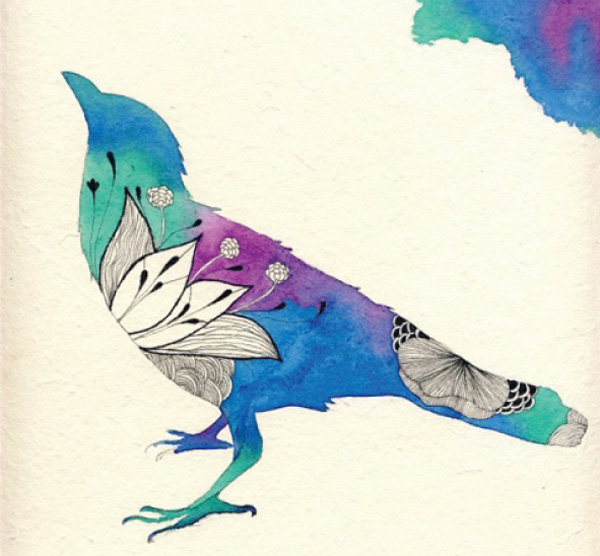 Amangalla Hotel's Saskia Fernando Gallery has curated exhibitions for the past two years, and now for the third year running will exhibit a two man show featuring a young illustrator and a sculptor in time for the Galle Literary Festival which runs until February 19, 2012.
Local sculptor Prageeth Manohansa has built a name for himself internationally and locally, completing his biggest installation to-date at the new Courtyard Hotel in Central Colombo. His work belongs to many collections located worldwide. The sustainable art form that Manohansa uses appeals to a variety of collectors, not only for their sensitivity to movement and form but also for their changing natures. The series being exhibited by Manohansa at the Amangalla Hotel are life-sized and oversized crows placed throughout the colonial property and suspended from its verandah roofs.
His work is complimented by a new entry into the contemporary art scene, the young Mika Tennekoon. Tennekoon presented her work as an illustrator and the simple translation of day-to-day and emotional events into beautifully constructed illustrations characterise her work. Locally she has coordinated Galle Literary Festival workshops, been involved in Colombo Fashion Week and now belongs to a collective named COCA (Collective of Contemporary Artists).
[nggallery id=234]