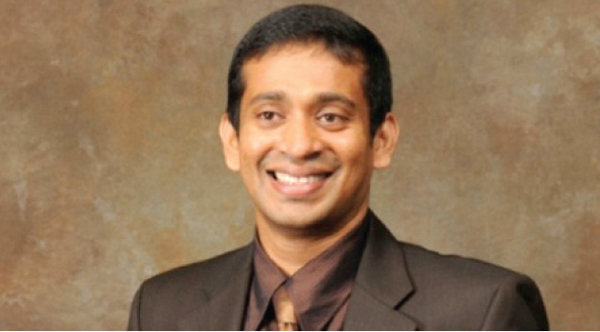 Lassana Flora recently opened 
Sri Lanka's first ever Flower Collection Centre in Nuwara Eliya, thereby further expanding its service offering to its hundreds of suppliers in the upcountry region. It was inaugurated by Mahinda Dodampe Gamage, Mayor of Nuwara Eliya.
Strategically situated at the Nuwara Eliya Economic Centre, 
this Flower Collection Centre enables both growers and suppliers to bring their flowers to a centrally located point with the least possible expense on transportation. Strict guidelines will be adopted when accepting flowers to ensure that quality standards are met. The flowers are then packed in plastic containers preserving freshness before they are transported in cooler trucks.
"This Centre is undoubtedly 
a boost to the hundreds of small-growers and suppliers in the Nuwara Eliya district who find it both difficult and costly to transport their flowers to distant locations such as Colombo. We are now in an enviable position of collecting thousands of flowers with speed 
and convenience and thereby preserving their freshness and quality in the process," said 
Dr Lasantha Malavige, Chairman/Managing Director – Lassana Flora.
[nggallery id=281]