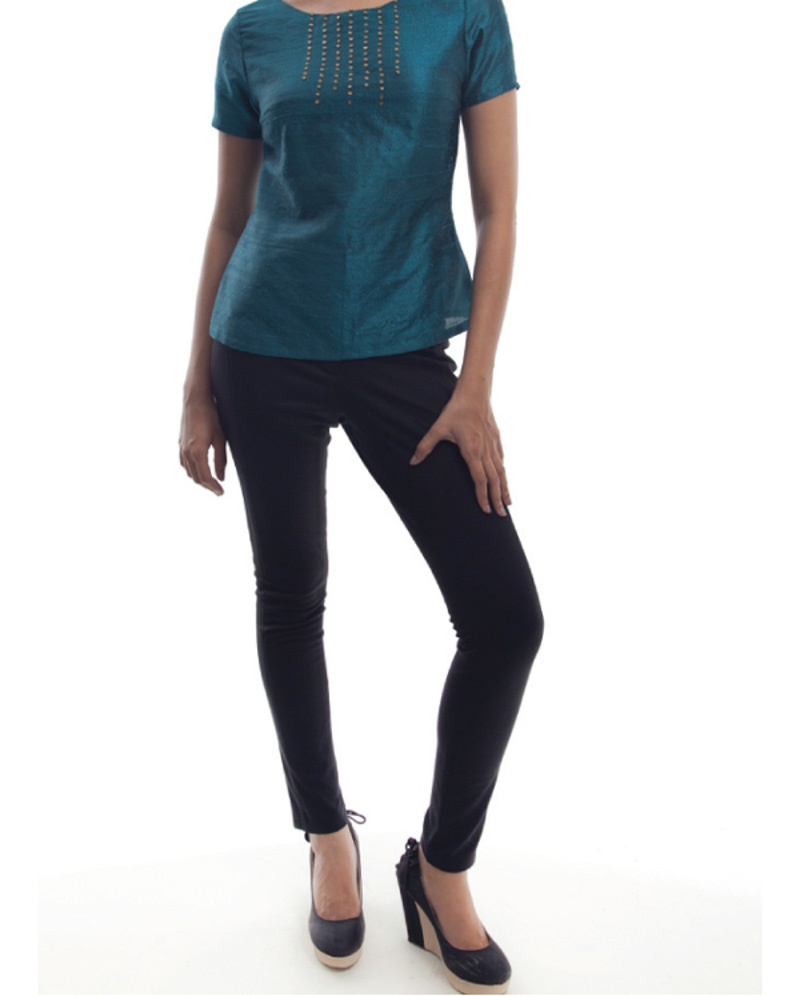 LIFT Designer wear introduces its Spring collection with cotton/linen fabrics.
The range is made from pastel shades to neutral colours which expand to small floral prints for casual and office wear.
Evening wear is exclusively made from raw silk where customers have a wide selection, from raw silk tops to team with their own bottoms or select a dress that is hand embellished into unique pieces. The evening wear colour range is bright and deep.