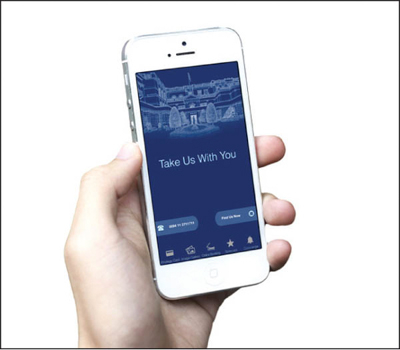 Mount Lavinia Hotel launched their MLH mobile app for faster and easy access. From any mobile phone or tablet connected to the Internet one can instantly tap into MLH, anytime, anywhere.
"We wanted to add a mechanism so that all our patrons could be not just a click away but also a TOUCH away with hot deals constantly being uploaded and certainly being top of mind, and what better way than to launch "a MLH app"," says Chinthaka Daluwatte, Group Director Sales and Marketing –MLHG.
"It's important for MLH to be easily accessible, user friendly whenever and wherever people need access to a night out or a memorable place to be," says Ehantha Sirisena, Head of OMAK Technologies, the creators of the mobile app.