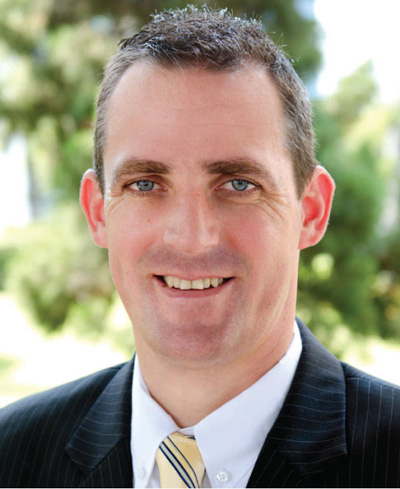 Thailand-based ONYX Hospitality Group appoints accomplished hospitality professional Damian Ball as Regional General Manager to oversee soon-to-be launched OZO Hotels in Sri Lanka.
As a tourism and hospitality graduate from TAFE NSW, Ball has an extensive background in the hospitality industry spanning over 21 years in the Asia-Pacific region. Having started his career working in front office, he has since held various management positions at different international hotels in his home country of Australia and beyond in the Philippines, the Maldives as well as in Qatar.
"I am looking forward to establishing OZO in Sri Lanka as a hotel of choice for guests, as well as a preferred employer for our team members. Our focus at OZO is getting the important things right, providing guests with a good night's sleep on a great bed, a nutritious breakfast, and great connectivity to the world as well as the locale. It's all about providing modern comforts in a simple, uncomplicated and efficient manner" said Ball.
In his role, Damian Ball will be responsible for the operations of three hotel properties and ensure that the developing hotels fully deliver on customer and business expectations.