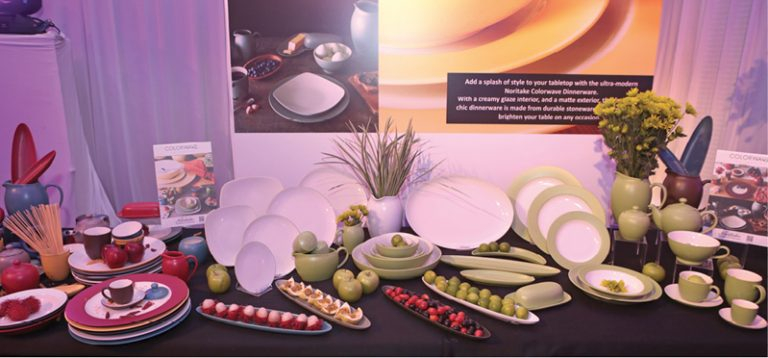 Noritake Lanka Porcelain unveiled its latest range of fine porcelain, bone china, stoneware and cutlery at a well-attended event held at Hilton Colombo.
The five ranges of cutlery and crockery launched were named Cher Blanc, Grandir, Noritake Culinary White, Colorwave and Rochefort.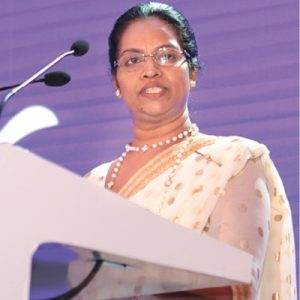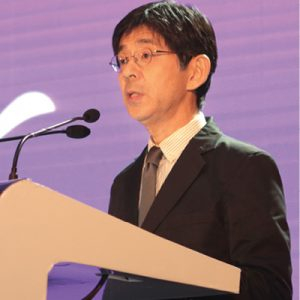 Cher Blanc is a range of fine porcelain ware for hotels and restaurants. With unprecedented durability, this range is light and highly translucent, and comes in pure white with a high-gloss glaze that is perfect for all occasions. The Grandir range is made of light, fine premium porcelain that is thin but durable, and comes in translucent white, reflecting that the word Grandir means 'to grow' or 'enhance' in French. This range offers stylish presentations for meals, and are perfect for any style of cuisine.
Noritake Culinary White is an addition to Noritake's range of supreme white hotel ware, which has become the uncontested choice for 5-star, resort class and luxury boutique hotels in Sri Lanka and across the world. They are a chip resistant, thermal proof, resistant to cutlery marks, long-lasting and high-density porcelain dinnerware.
The ultra-modern Colorwave Dinnerware comes with a creamy glaze interior and a matte exterior. Simple but chic, they are made from durable stoneware and are perfect to brighten the table on any occasion.
Rochefort is a contemporary cutlery range forged from the highest quality 18/10 stainless steel. The range features beautiful mirrored surfaces, a wonderful fluidity of design and the perfect combination of weight and balance. Stylish and modern, this collection of cutlery has a timeless grace.