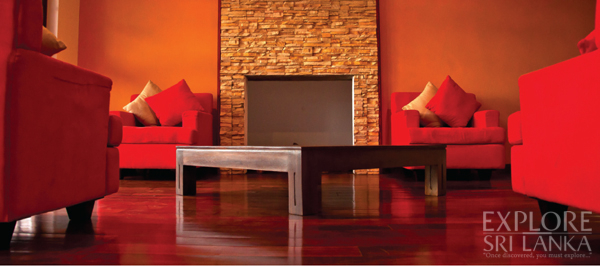 Nestled in the Richmond Hill Estate in the Heerassalaga Mountain range, Paradise Kandy is a boutique Villa with a enviable view of the Heerassagala range. With seclusion, space and privacy, the Villa offers the ideal choice for holidaying in Kandy.
Built in a serene, natural background with excellent views over the Hantane range, Paradise Kandy offers a comfortable holiday while only being a short distance away from some of the top attractions in the hill country.
It is also located just six kilometres away from the city centre and about five kilometres away from Getamba on the other side of the mountain. The Villa has five elegantly designed bedrooms including a suite on the top floor with all modern facilities. Though it is a modern day bungalow, it has been designed on par with the colonial style.
[nggallery id=677]